(JEM

SU

) a Social Media Marketing Agency
Social media marketing is another service we offer at JEMSU to help our clients connect with the audiences that help their businesses grow. While "paid social media" uses advertising campaigns to target audiences, organic social media management is an effective way to organically connect with the audience and demonstrate the brand's personality and value. It's best to use a combination of both paid and organic, and it's important to understand which is the most optimal for the circumstances and the desired outcome. Bottom line, you don't want to have social media ads connected to profiles that are not actively posting, in the same way that you don't want your organic posts to not reach the larger, strategically targeted audience via social media ads. Today, nearly 80% of the US population have some form of social media account, so it is more important than ever to utilize this ever-evolving medium!
Why Choose JEMSU for Social Media Marketing Management
Our social media team at JEMSU is equipped with years of experience in social media management – starting before Instagram influencers were around – and even before Instagram was around! Our team consists of passionate marketers, data analysts, creative content creators and strategic community managers. They understand the ins and outs of every platform, as well as what "sticks" with an audience. But most importantly, they know the success of a social media campaign depends mostly on getting to know you and your brand. No campaign is launched without a social media strategy, and no social media strategy is created without a discovery meeting. Exactly how do we work with our clients, you ask? Read on.
Our Social Media Management Process
Social Media Marketing Channels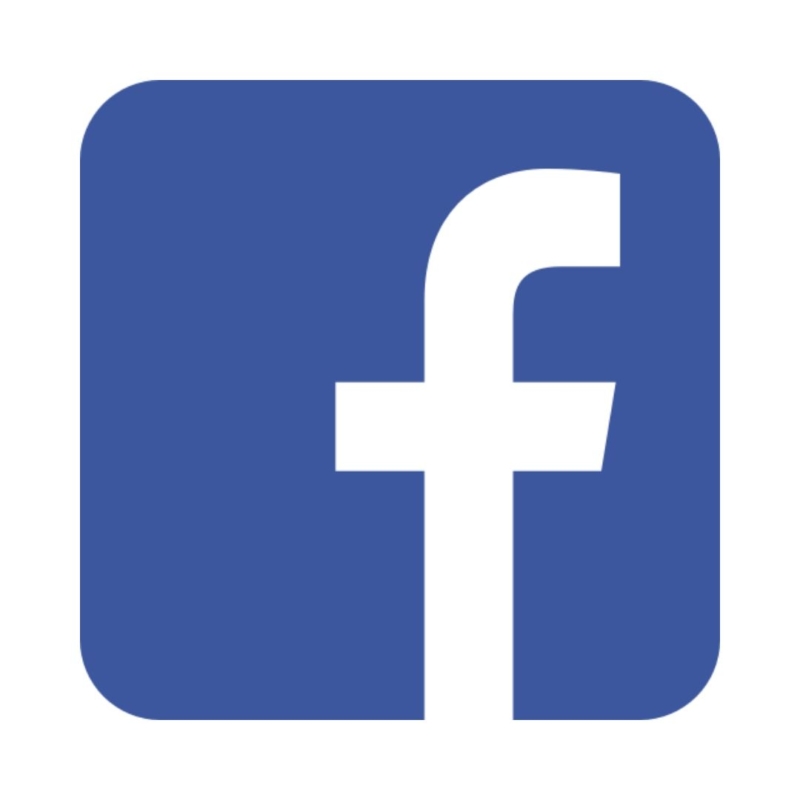 Facebook Marketing
Facebook Marketing
With about 2.27 billion monthly active users (and counting), Facebook is a must for businesses who want to connect with their audience. For you, Facebook is a place to share photos, updates, and news/promotions with your followers. Unlike Instagram, Facebook allows your users to share your content with their connections, thus increasing your reach. Because of this, we ensure that your content is engaging enough to qualify as "shareable." Remember when we said we don't want to be too "salesy?" It's because our team at JEMSU strives to create content that naturally fits in people's feeds, which is mainly made up of friends and family sharing general life updates. Facebook also serves as a tremendous opportunity for precise targeting in advertising, but more on that later.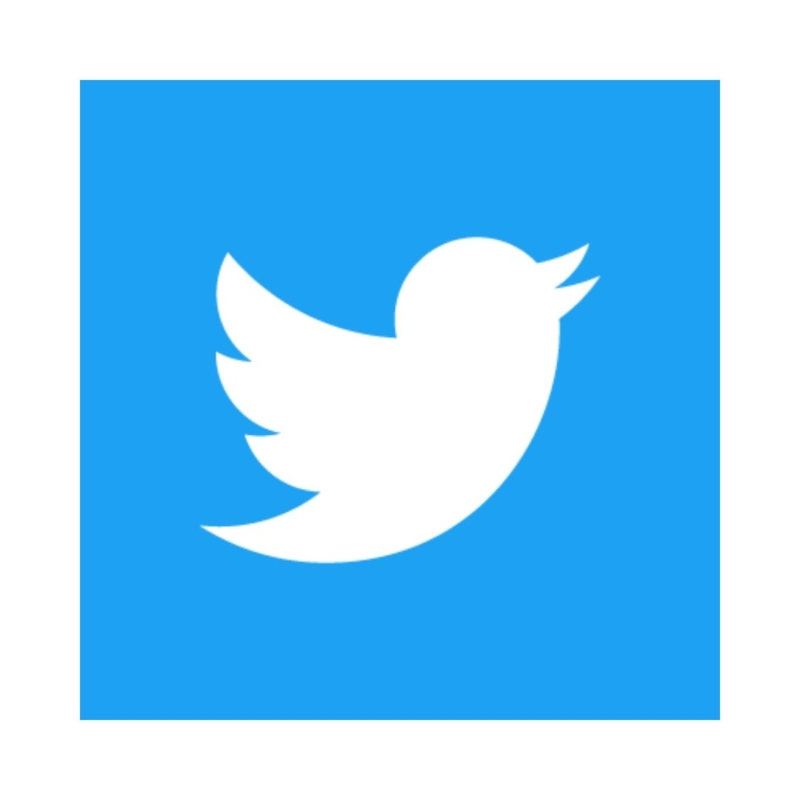 Twitter Marketing
Twitter Marketing
This fast-paced platform allows us to keep our finger on the pulse. When time is of the essence, Twitter is a great tool to make surprise announcements, exciting product launches, or immediate responses to current events. Because of this, the JEMSU team will tailor your content to be attention-grabbing, so those who are scrolling will stop and read what we have to say. This platform is also great to proactively find users who would be interested in your products or services, we actively monitor keywords and hashtags so when can capitalize on opportune moments.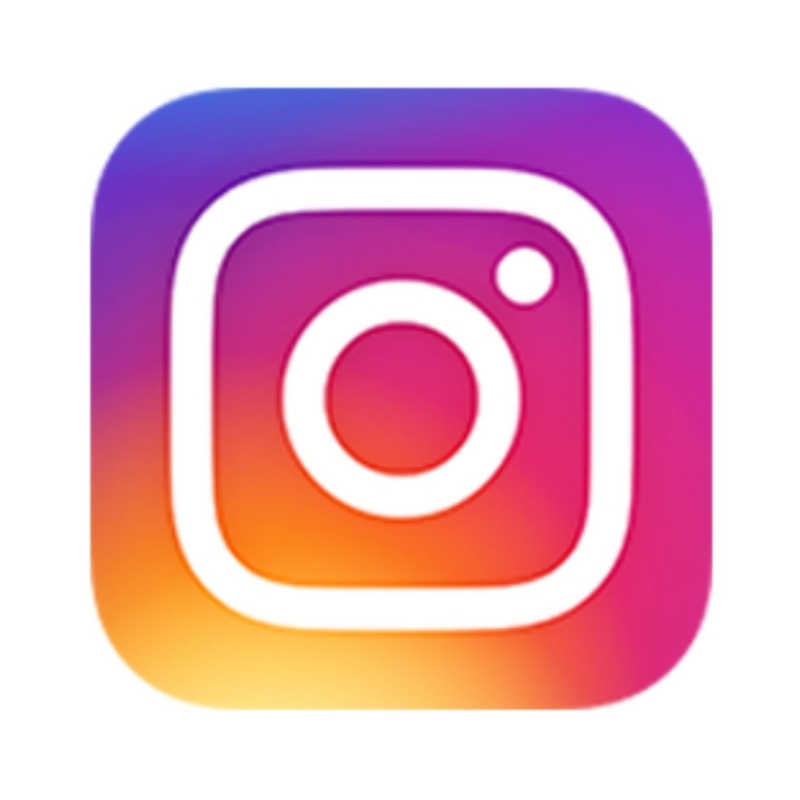 Instagram Marketing
Instagram Marketing
Instagram is an image-based platform that allows people and companies to say a thousand words with just a picture. Because it's based on imagery, we tailor our content to be aesthetically pleasing/engaging, which allow our posts tol have a higher chance of getting noticed. Our social media team at JEMSU creates conversational copy to go along with these images as captions, optimized with hashtags that are carefully researched and curated by our agency tools – all to deliver you successful results while remaining brand conscious.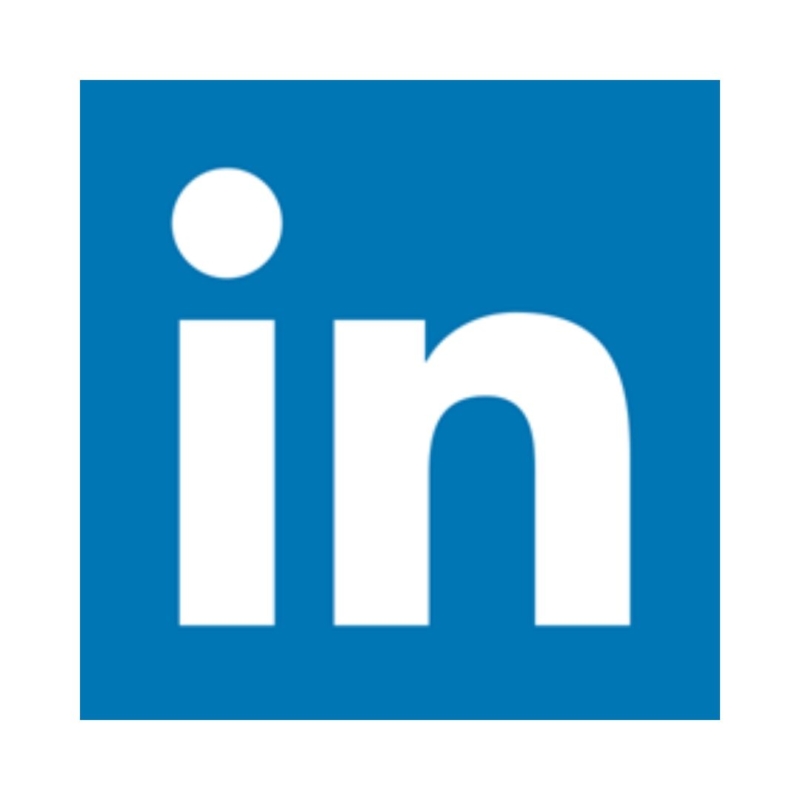 LinkedIn Marketing
LinkedIn Marketing
LinkedIn has evolved into a place where we can proudly announce our professional successes from the digital mountain top. Having grown way beyond a place to simply find a job, LinkedIn is an excellent tool to let professionals know why your company is better than the rest. At JEMSU, we create professional social media campaigns that make brands thrive on LinkedIn – This is where our B2B clients shine!
Social Media Advertising
Organic social media is great when it comes to defining your brand and establishing an online presence. However, in order to compete in today's market, it is essential to utilize both organic and paid social media. A marketing plan without social media advertising is like trying to win the Indy 500 in your minivan. Sure, you'll go around the track, but you won't really have a legitimate shot at the cup. Paid social media is the reason the aforementioned platforms are worth billions – it is because it allows us to target a specific audience. The cast of Mad Men would have fought tooth and nail for the ability to do this in the 60s. Lucky for you, our digital marketing experts at JEMSU live and breathe social media advertising, and know how to incorporate it into marketing strategies in extremely efficient and effective ways.
Social Media Campaigns
Contests, Promotions, Giveaways
Who doesn't love winning free stuff? Social media provides an excellent platform for such promotions. In addition to drumming up excitement about a brand, using social media provides an insight into who our potential customers are. By doing something as simple as requiring a user to like our post in order to enter a contest, we are able to compile a profile of potential customers. We can then identify trends in our consumer base – age, gender, even what genre of music they like – then use that information to further develop and refine our marketing strategy.
Social Media Influencer Management
An "influencer," in social media terms, is a user that has established credibility among their followers. Leveraging their large pool of followers, they are able to create trends or make content go viral. An influencer posting about your brand or product can help a great deal in creating mass appeal and increasing brand recognition. JEMSU will recommend an influencer campaign for you, and help manage agreements and communication between your brand and social media influencers.
Visual Content & Media for Your Social Media Channels
Social media is a visual platform, so the content you choose to put on your channel should be highly visible in nature. In our experience, these are the types of social media content that does best for both social media engagement and brand awareness.
Social Media Videos
These days, it's important to utilize video on social media. Social media video consumption is growing exponentially by the minute, and with users spending more time on news feeds watching videos, why wouldn't social media platforms take advantage of this by giving them prominence in their algorithms? A clever video can rip around the internet in minutes, being seen millions of times before lunch. The inherent value of this is obvious, and we can help with creatives, but it is also important to know how to optimize this exposure when the time comes – we can help with that, too!
Social Media Photography
Imagery can convey a feeling or emotion that words sometimes cannot. Here at JEMSU, we believe it is just as important to develop a well thought out guideline for photographs just as we would do for brand messaging or design. Brands are conveyed in myriad ways and consistency is always key. This is why we can either guide you in taking your own social media photos by creating shot lists and mood boards, or JEMSU can do all of the above and take the photos for you as well.
Social Media Marketing for Specific Industries
Just as in traditional marketing, a brand's industry often influences the way we convey the brand's messaging. Naturally, we want to speak the language that connects with our target audience. The voice and tone of our communications deliver information on several different levels. Not only is the audience receiving the literal information we are giving them, but they are also ingesting information on a subconscious level based on the manner in which we frame our message. Not to mention, there are unique ways to market each specific industry – some industries show better results on LinkedIn, while others thrive on Instagram. Some are not legally able to advertise while others are. JEMSU will make strategic recommendations that will work best for your business.
75% of online shoppers said they use social media as part of their buying process, and 55% of people make a purchase after social media discovery. Still need to be convinced on social media for e-commerce businesses? Posting about your products on social media will allow us to track everything from post to sale! Win-win-win!
A strong social media presence for those in the cannabis industry is essential for any brand looking to gain brand awareness and stand out in a saturated market. JEMSU's strategic approach to marijuana social media marketing ensures that you will stay within regulations while also attracting a large audience to help your business thrive. Our team is well-versed in cannabis, and will guide you every step of the way to ensure your social media marketing is successful.
Social media marketing for restaurants is a no brainer. Everyone loves looking at photos of food, and what better way to be a part of your local community than being part of the… community? (Online, that is.) With localized hashtags for brunch, dinner or happy hour, your posts should stand out in people's feeds so they make sure to visit your eatery. Plus, being on social media gives you a two-way street to interact with your current and potential customers. This keeps you on their minds even when they're not there!
Social media is an ideal tool for small businesses. It provides an inexpensive way to promote your business and communicate its value proposition. It's important for small businesses to develop a community on social media. Social media also provides a great platform for networking with other small businesses in the area. If a user likes the page of a nearby restaurant, they probably frequent the area. Form a social media network with other businesses in the area; like their page and invite them to like yours. From there, you can help advertise each other and possibly develop cross-promotional deals. This is community management at its finest, folks!
A big myth about social media is that it does not serve B2B (business-to-business) companies. However, there is, in fact, a way to execute successful, engaging social media marketing campaigns for B2B businesses, and JEMSU knows how to do that. Our team knows that the key to engaging content is thinking about what your audience wants to see, and not posting self-serving posts. There's some creativity in every industry, and it's our job to find it for you.
Social media for B2C (business-to-consumer) companies is a no-brainer. Both existing and potential customers are online either looking for your brand or waiting to discover your brand. If you own or manage a B2C company and you're not utilizing social media, you're missing out on tons of opportunity! JEMSU is here to fix that.