(JEM

SU

) a Search Marketing Agency
While digital advertising continues to expand its scope, there is one constant we can count on to get qualified leads – search engine marketing. Search marketing is the original member of digital advertising, and continues to be a powerhouse when it comes to finding leads for your business. Around the globe, over $130 billion dollars is spent on search advertising each year, and that number continues to grow as we move further into the digital age. Businesses continue to switch more and more advertising dollars to online channels, and paid search marketing is a large chunk of that revenue.
What is Search Engine Marketing?
Search engine marketing, in general terms, is using advertising to show up in search engines when someone searches for your targeted keywords. Unlike SEO, which depends heavily on Google's algorithm, search engine marketing is highly customizable to your immediate business needs. Need to advertise in a new market? Show up on the first page immediately! Have a new line of business to market? Appear for those keywords from day one. Because you are paying for advertising, there is much more control over what search terms you show up for. 
Another benefit to search marketing is the cost per click model. Popular search engines like Google and Bing allow you to pay per click (which is where the term PPC comes from). This means that you only pay when someone clicks on your ad. This can allow you to control costs effectively and avoid paying on an impression model. 
Further enhancements to platforms like Google Ads and Bing Ads have made search marketing even more powerful. With added AI capabilities, these platforms can now offer advertisers the opportunity to show up in front of the right customers at the best time in their buying journey. This elevates search marketing to another level, and gives even more power to your advertising dollars. 
Where can my search ads run?
There are a number of search engines available to advertise on, including Google, Bing, Yahoo, and more. Google continues to dominate the search engine marketing game, accounting for over $116 billion in global ad spend in 2018. Other players, like Bing, also see significant revenues. Bing Ads collected over $7 billion in ad revenue in 2018. You might think that these platforms are a bit crowded, but you'd be mistaken. Google has stated that they see over 5.6 billion searches per day. That leaves plenty of opportunity to show up in front of your perfect customer.
Google Ads
Google Ads (formerly Google AdWords) is the most popular option for running paid search marketing ads, and that makes a lot of sense. It's estimated that Google holds 92.4% of the global search engine market, which means that the large majority of your customers will be using Google to search for new products and services. Another added bonus of Google Ads? You're probably trying to optimize your website organically for similar keywords. Running a Google Ads campaign can complement an SEO strategy beautifully, driving qualified traffic to your website and helping with overall organic search presence.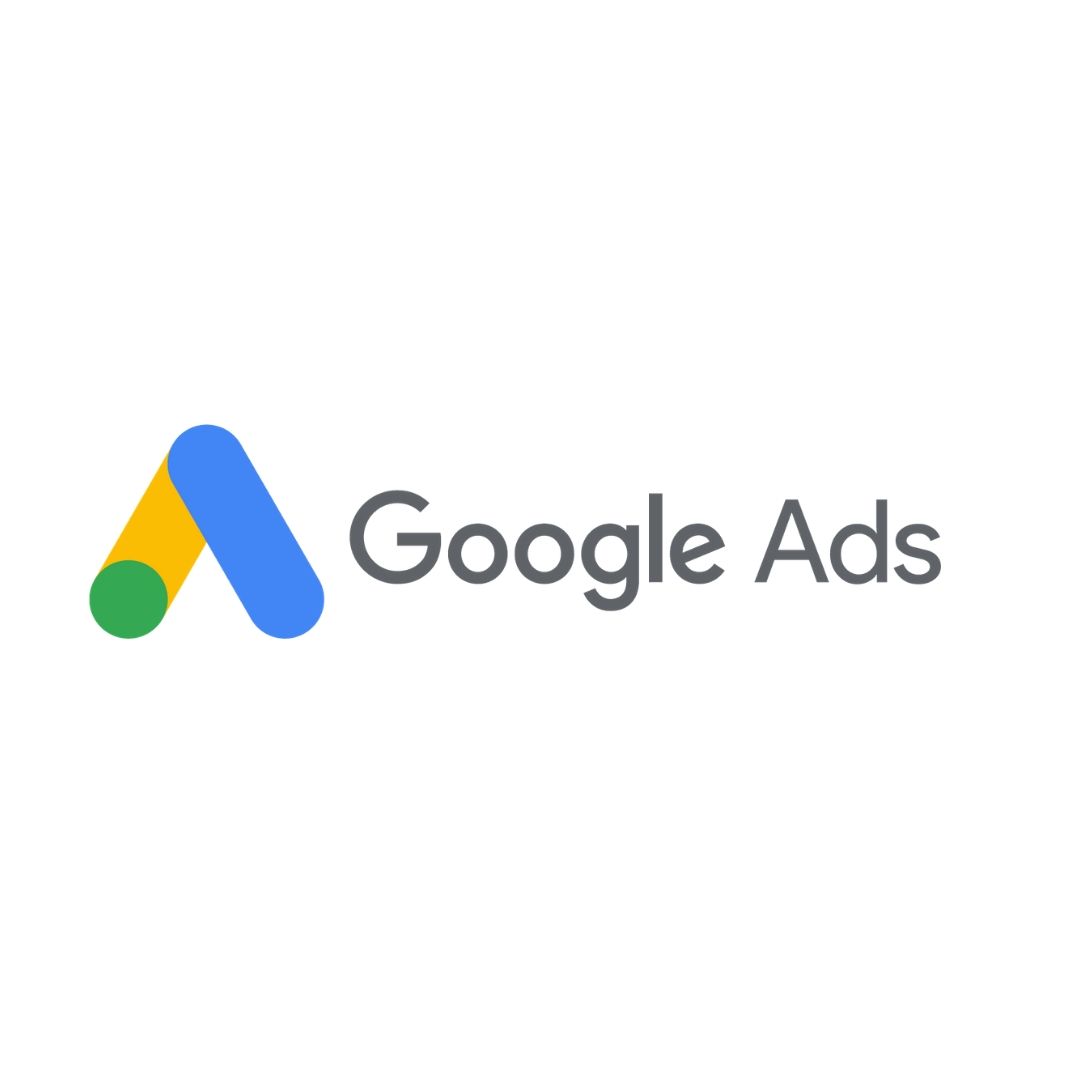 Microsoft Advertising (formerly Bing Ads)
America's second favorite search engine also offers advertising options to businesses who want to target their large base of users. With the new name comes an expanded selection of search engines. Not only will your ads run on Bing, but you will also qualify for Yahoo and MSN searches. Additionally, running through Microsoft advertising will also save you some cash. Average cost per clicks can be up to 40% cheaper on Bing Ads, meaning your ad dollars go much further, and the potential for conversion increases.
Other Search Engines
Alternatives to Google have been sprouting up everywhere in recent years. Popular platforms like DuckDuckGo.com pride themselves on their commitment to user privacy, and allow you to search without any data being collected. Almost every platform does allow for advertising in some form, so the possibilities are endless!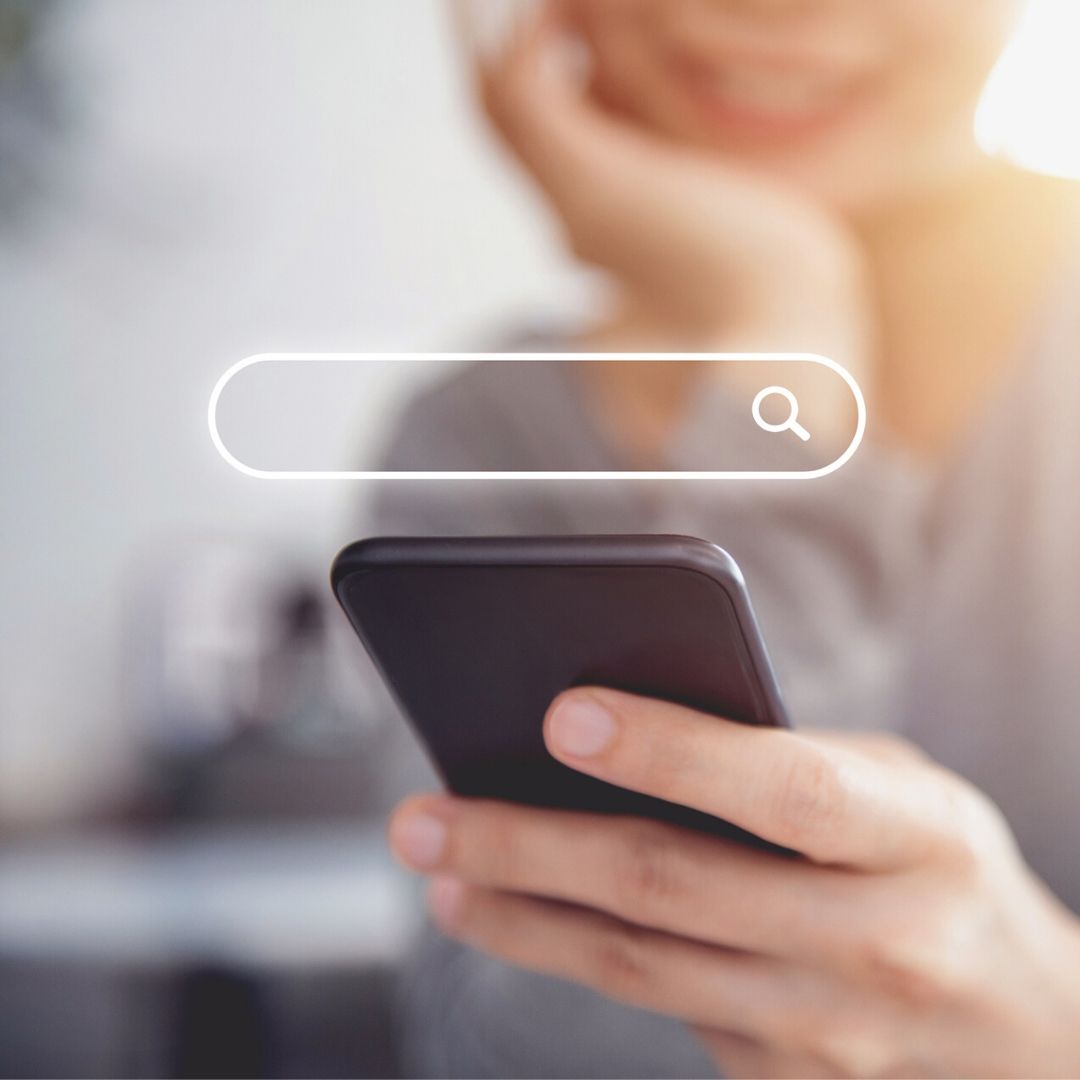 Do I need search marketing?
There are a million reasons you should be doing search marketing, but we can narrow it down to some of the most important reasons you should be utilizing paid search in your marketing strategy.