Chris Sams
President & CMO
Chris has been designing, optimizing and advertising websites since 2004.  He has spent the last 18 years passionately involved in digital marketing for a long list of companies.  Chris enjoys leveraging new and advanced technologies like AI to help businesses grow and achieve their marketing goals.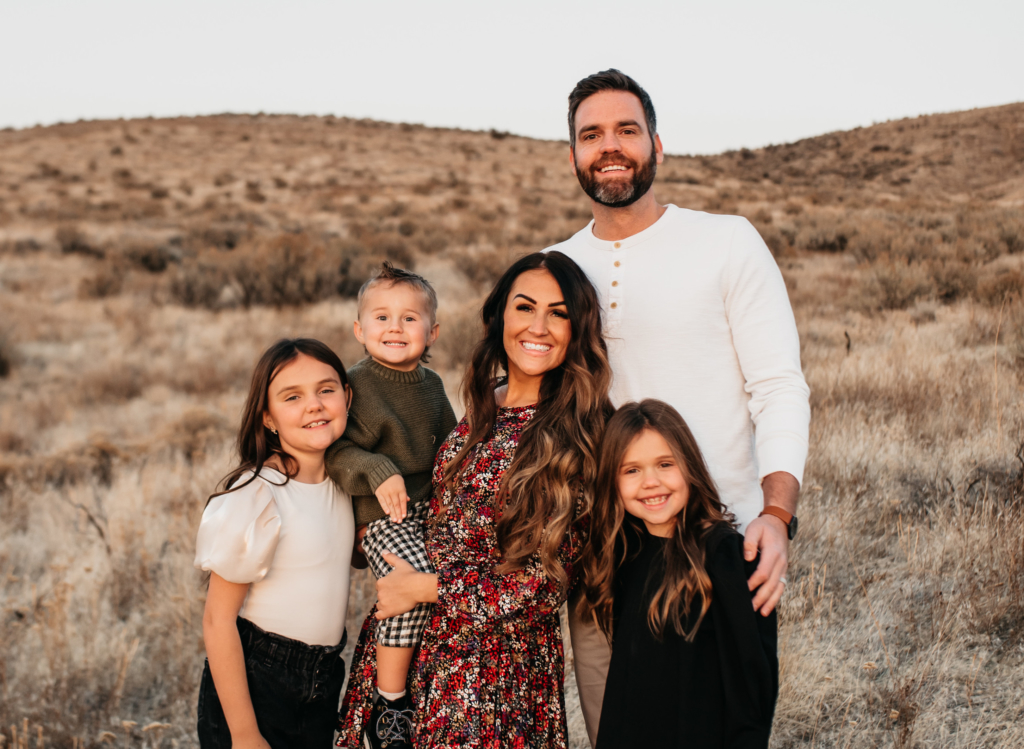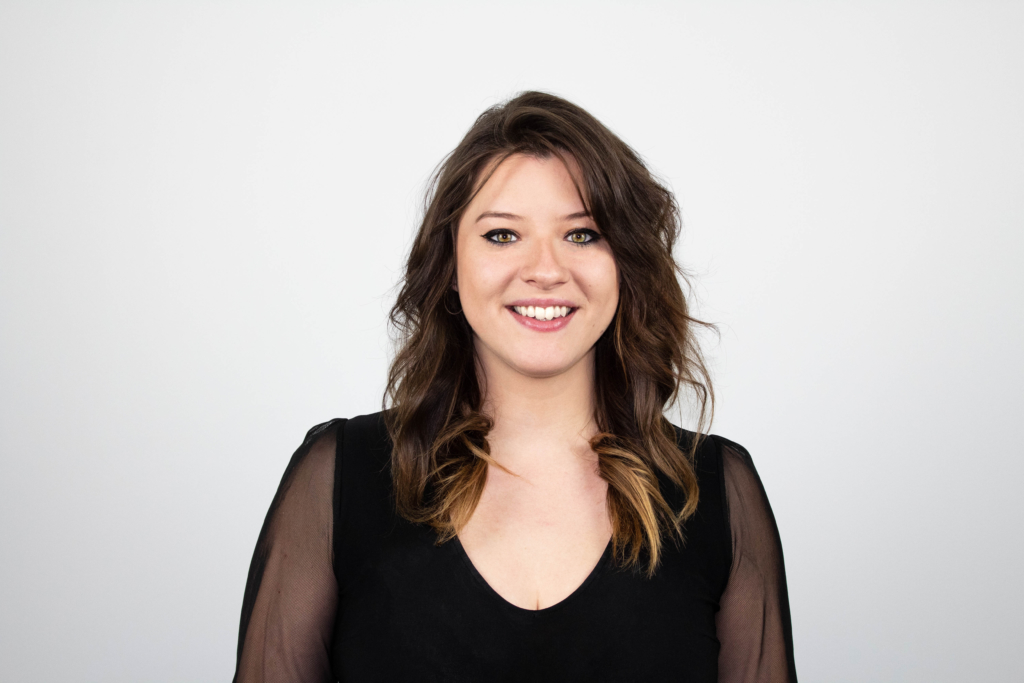 Rianne VanDervoort
VP of Operations & Senior Account Strategist
Rianne has been helping businesses grow their digital footprint for the last 7+ years. Her understanding and forward thinking of the digital marketing ecosystem has provided hundreds of businesses with the success they need to not only sustain but grow. Rianne has dozens of industries under her digital marketing umbrella – nothing too niche to be left out of the ever growing digital sphere.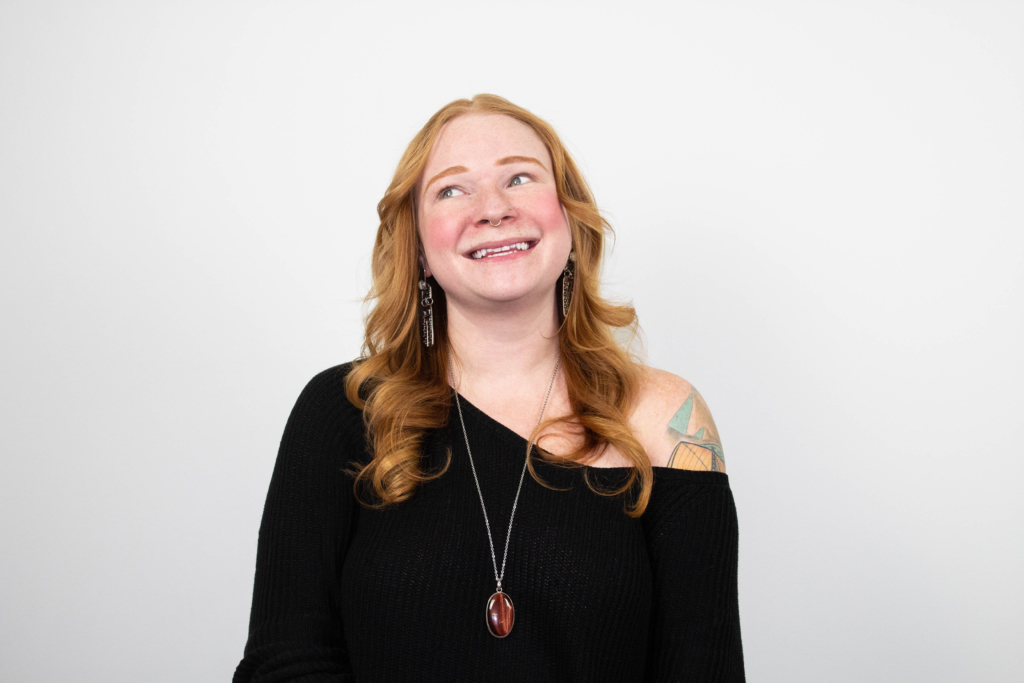 Natalya Lainhart
Senior Account Strategist
Natalya has a diverse background in marketing beginning her career in Print before moving into Radio, Broadcast Television, and finally landing in the world of Digital Strategy. She is passionate about the creation and execution of powerful, innovative, and data-driven campaigns & always strives to provide effective, full-scale strategies that drive measurable results for her clients.
Haley Puleo
Account Strategist
A Pittsburgh native, Haley started her marketing career with a creative advertising agency in the city specializing in social media, project management, and public relations. After interning with JEMSU's Paid Advertising team, Haley graduated from the University of Dayton with a degree in Digital Marketing and Communication. She is thrilled to be back in the mountains – learning and growing with these JEMSUvians in every client industry.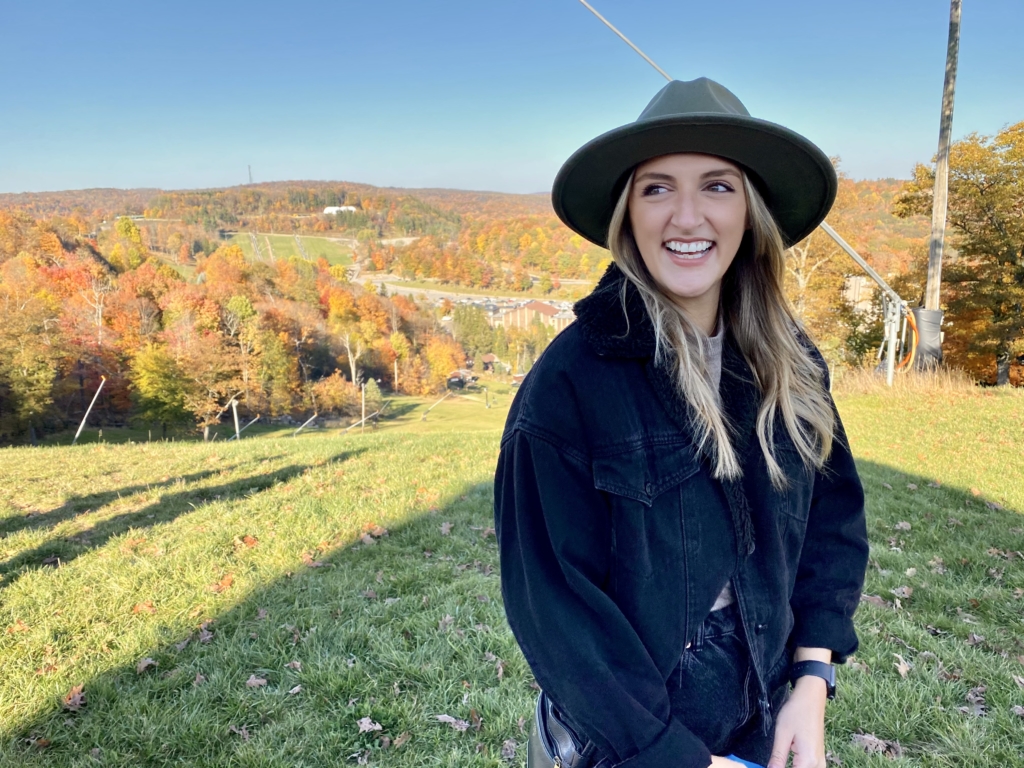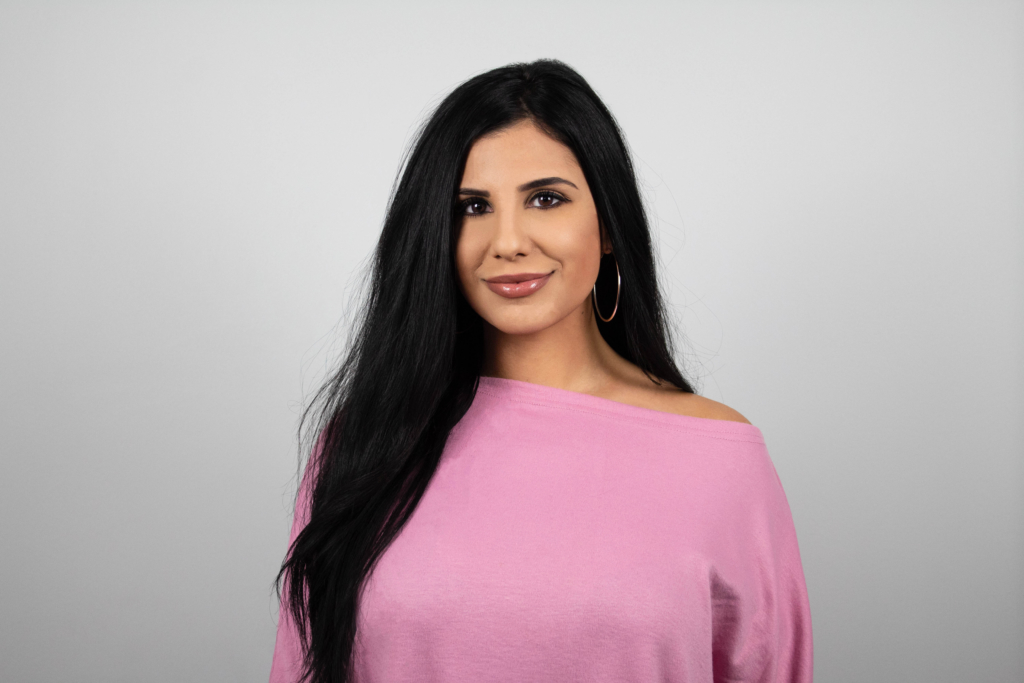 Joelle Roehr
Director of Social Media Marketing
With 12 years of social media marketing experience, Joëlle has worked with clients from every industry – from oil & gas to restaurants to cannabis companies. Joelle's strengths and skills are in strategy development and execution, social media campaigns and implementation, brand strategy and development, and social media advertising. A native Houstonian, she received her BA from the University of Houston, studying Public Relations and Marketing.
Molly Hanley
Account Strategist
Molly received her Bachelor's degree from Marist College in Communications with a concentration in Public Relations. She has over 13 years of experience in marketing in various industries and loves to see the progression of a campaign from concept and creation through to measurable results. She is passionate about building lasting relationships with her clients and working together to achieve success. When she's not working you can find her spending time with her dogs outdoors, cooking, and writing music.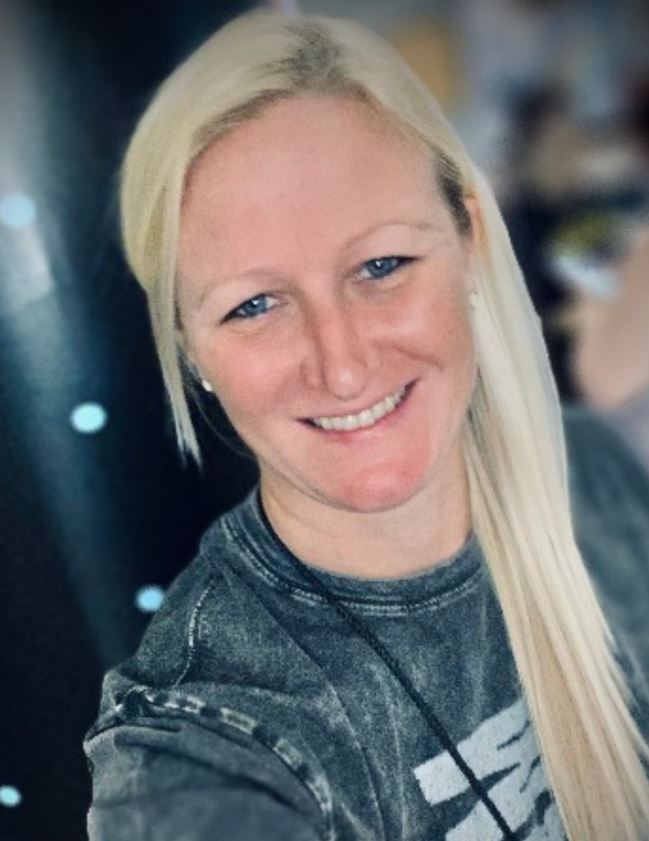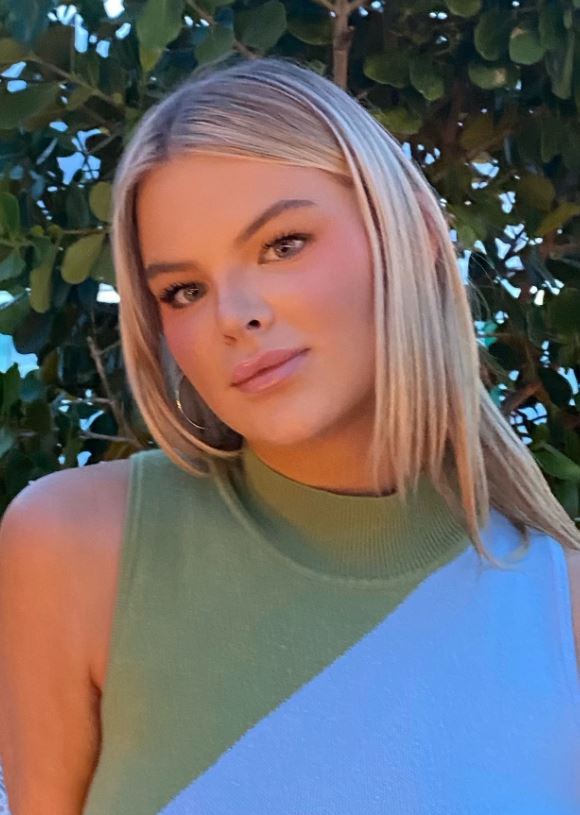 Katie Grant
Account Strategist 
During a college internship, Katie found passion in the world of marketing. Katie started a position working in social media for a small boutique in Los Angeles but soon after, took her talents back to South Florida to start her career in Digital Marketing. During her time at JEMSU, Katie has handled accounts throughout various industries and has learned the ins and outs of what makes a business successful.
Elise Robinson
Senior Digital Marketing Analyst
Elise received her Marketing degree from Central Michigan University. Before moving to Denver, Elise started at the Mall of America working on social media. She has now found her passion as the most senior analyst at JEMSU, dedicated to helping small and medium-sized businesses grow.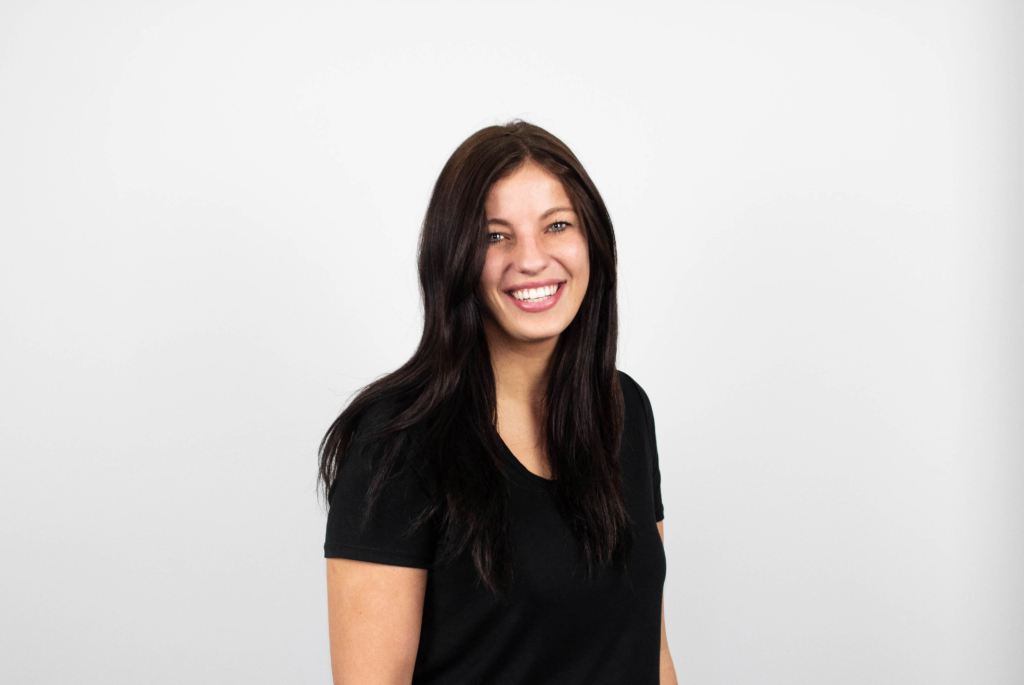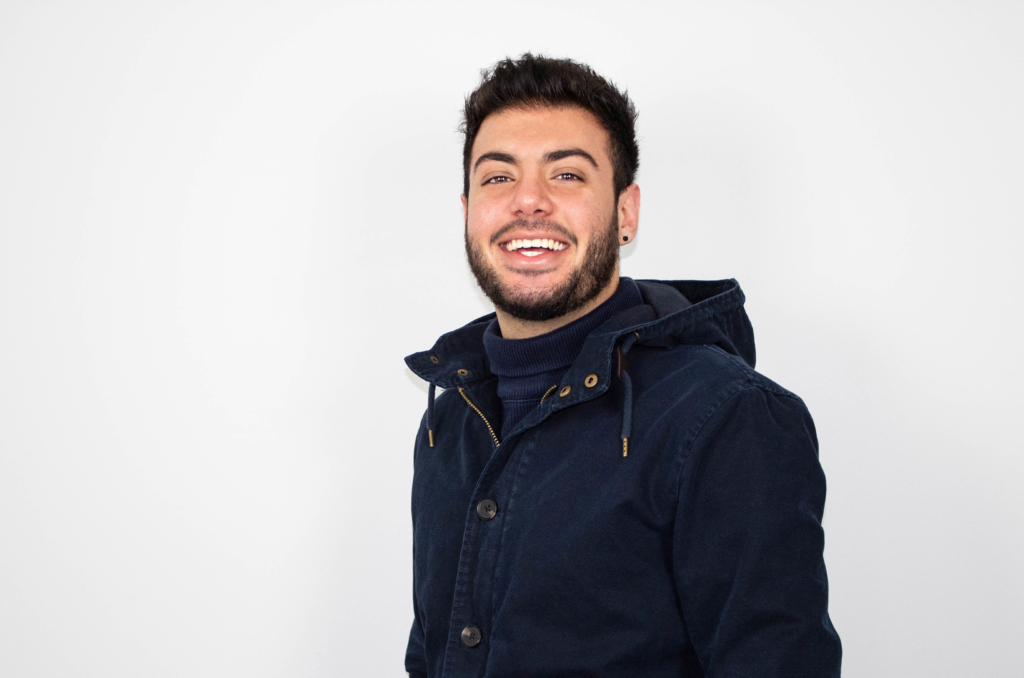 Sepehr Golbaz
Director of Digital Advertising 
Sepehr has been in the digital marketing and advertising industry for over 4 years now. He started experimenting with Facebook ads halfway through college and started off with JEMSU as an intern in 2019. With a great sense of pride in his work and the constant thirst to be the best at what he does, Sepehr quickly rose up the ranks at JEMSU to his current position as Director of Digital Advertising. As Director, Sepehr manages a team of specialists that are constantly creating and improving campaigns to provide clients with the highest ROI while also managing his own book of clients and placing systems to support the department's growth.
Jeff A.
Digital Marketing Analyst
Experience: Over 20 years of experience in marketing mediums ranging from print, radio, event sponsorship to specializing in digital marketing makes Jeff one of the OG contractor JEMSU team members. Advocating on true ROI-based consulting and utilizing data-driven strategies fuel his success and high client retention. Aligning client goals for real-time results and realistic long-term expectations deliver proven value. With more than eight years of experience consulting in digital marketing, Jeff attains client goals via proven strategies and transparency.  As a proud dad, Jeff enjoys time with his daughter, entertaining friends, playing guitar, (often too loud), and teeing it up on the golf course.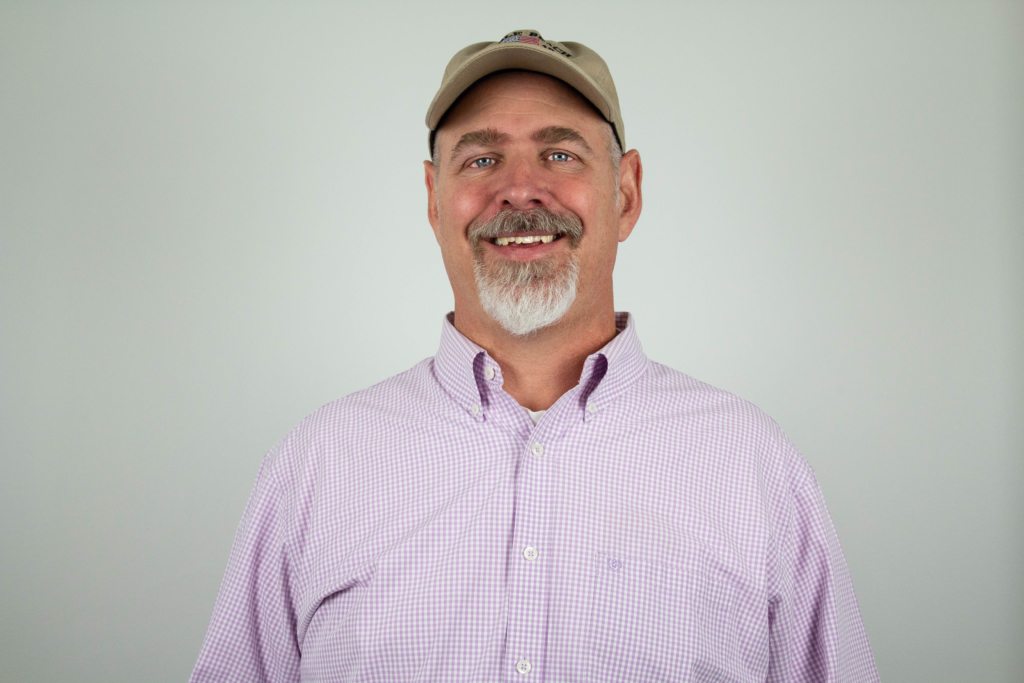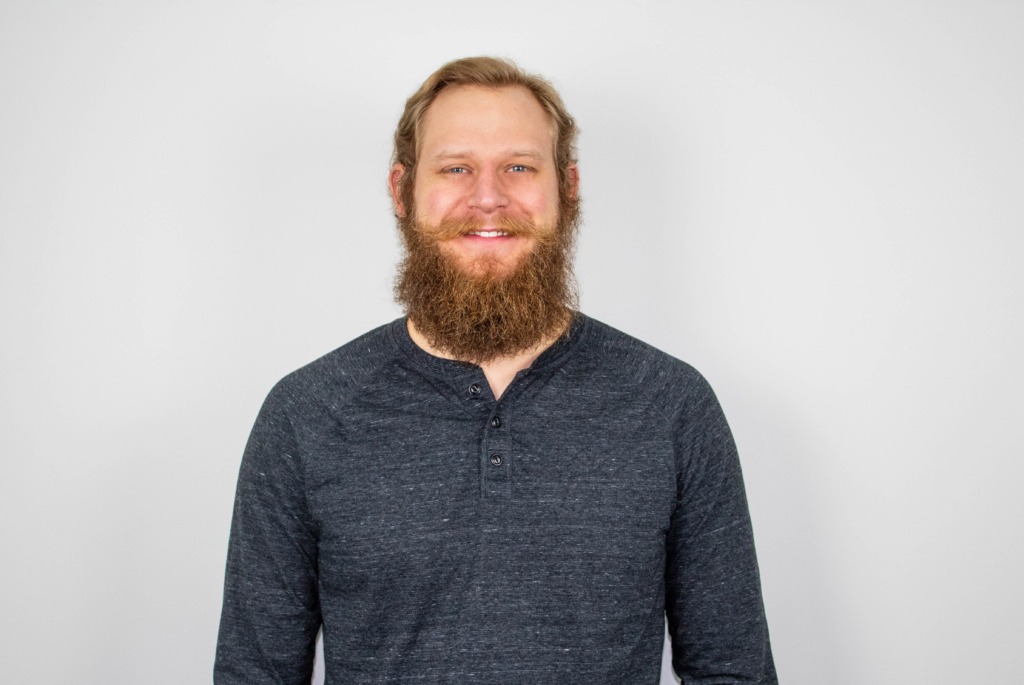 Christian Pickard
Senior Digital Marketing Analyst
Christian received his BS from the Champlain College, studying Finance and Management. With nine years of experience in marketing, Christian has the unique perspective of working both in-house and for an agency. When he is not helping brands grow, Christian can be found hitting slopes or riding his bike down the Cherry Creek Trail.
David Johnson
Senior SEO Specialist
David has worked in the SEO industry for more than a decade. Over the course of his career, he has experienced the industry from several different angles. He has worked in-house, for agencies, as an independent contractor, and as a coach helping people set up online businesses. His work experience spans businesses of all industries and sizes, from small local trophy shops to Ivy League Universities.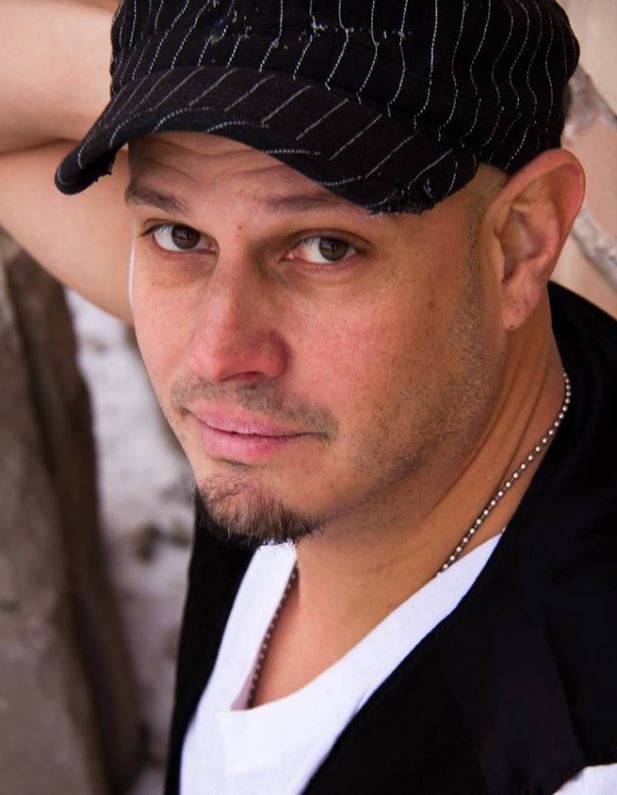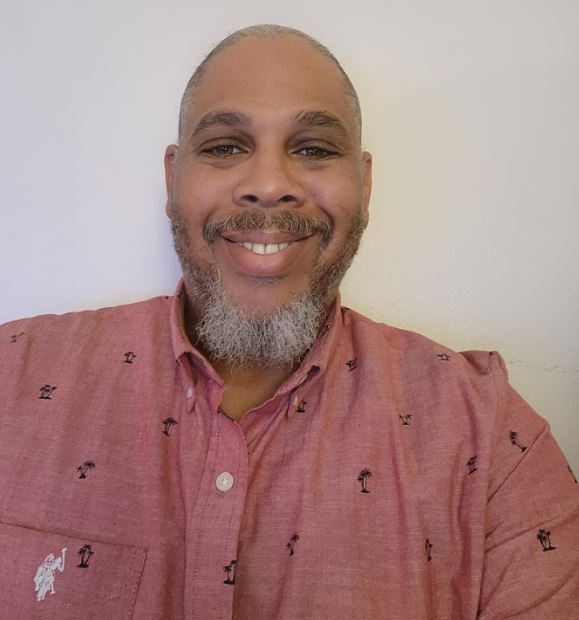 Alexander Robinson
Senior SEO Specialist
Alexander has worked in the SEO industry since the early 2000's. He's worked with many different companies and clients over the years helping create and improve local and nationwide Search Engine results. His passion to see the little guy win continues to fuel his work and reach for results.
Tristan Burgener
Senior SEO Specialist
Tristan started in the SEO industry in 2016, working as an Account Manager, Design Consultant, and SEO Specialist. He has worked with a wide range of clients, from local businesses to larger nationwide operations. He consistently strives to create successful strategies using the latest techniques to achieve front page results, giving all clients the personal attention they deserve.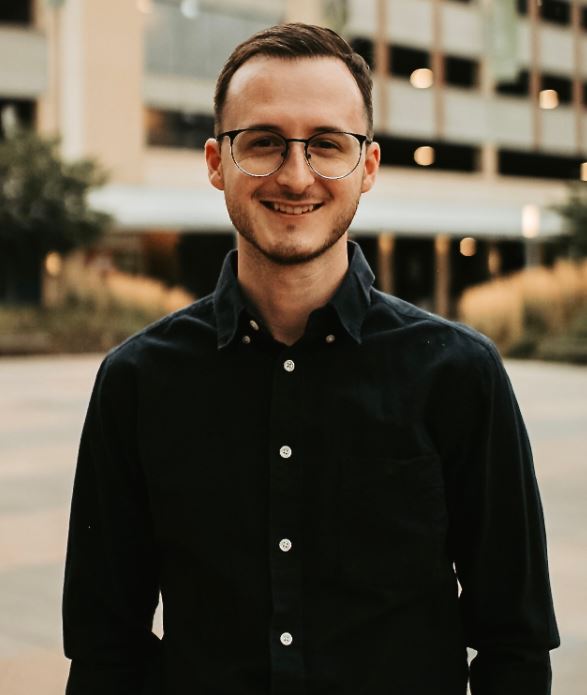 Carly Perry
Account Strategist
Born and raised in Colorado, Carly played college softball while getting dual degrees in Psychology and Marketing and Communication. She later went on to finish her Master's in Mental Health Clinical Counseling. While her background in education is diverse, she has always found herself drawn to the marketing world and knew that was the industry she wanted to learn more about and make a lifelong career in. Her path led to JEMSU where she is ecstatic to learn and grow with her JEMSU team and clients.