Chris Sams
President & CMO
Chris has been building and optimizing websites since 2004.  He has spent the last 17 years passionately involved in digital marketing for a long list of companies.  He enjoys leveraging advanced technologies like AI to help business achieve their marketing goals.  Chris loves skiing with his kids, traveling and playing ping pong.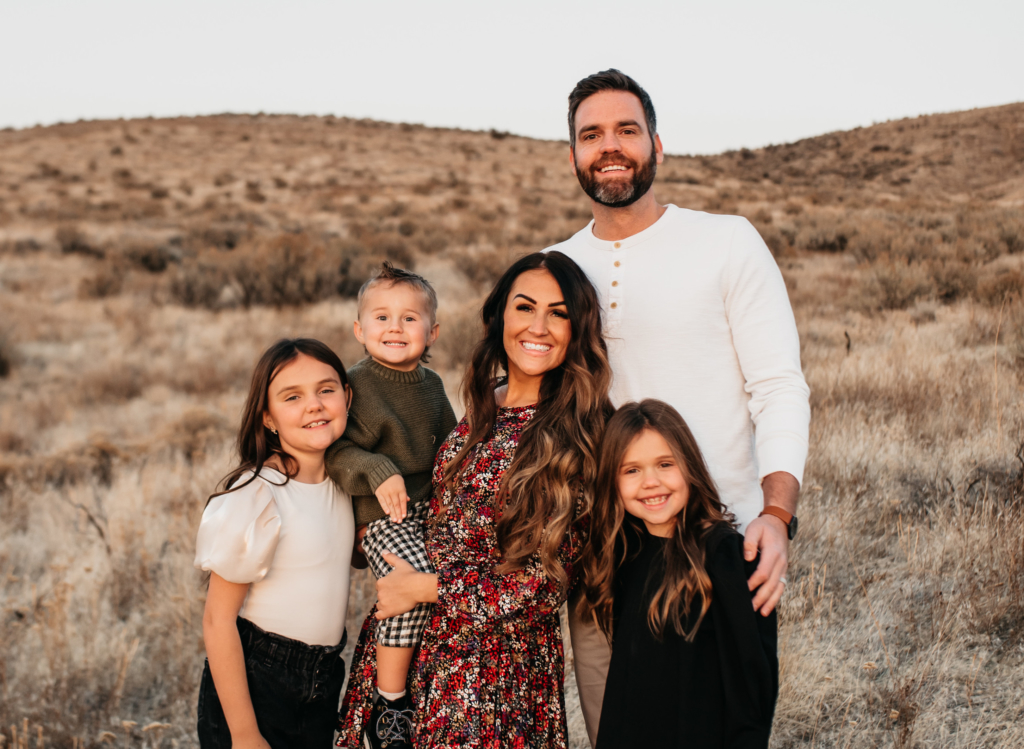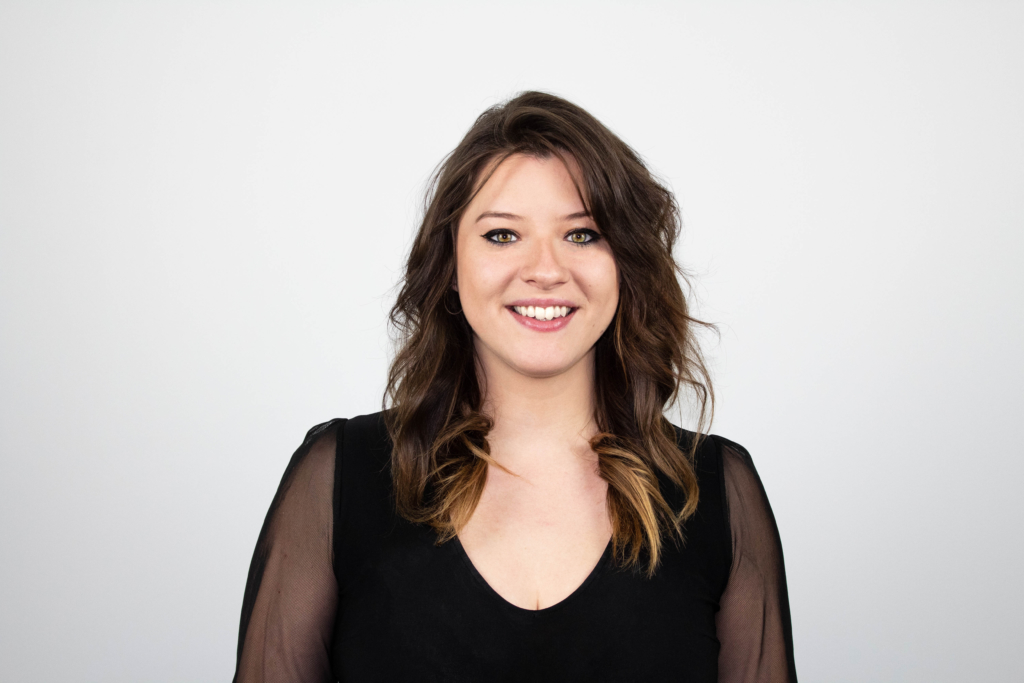 Rianne VanDervoort
VP of Operations & Senior Account Strategist
A graduate of Miami University of Ohio with a BA in Professional Writing, Rianne crafted her degree toward digital projection and expansion.  Rianne loves concerts and live music.
Julian Pawley
Director of SEO
Julian's over eight years experience working exclusively in the digital marketing field has enabled him to create and implement strategies that increase productivity, quality and most importantly, providing clients with success. His passion for SEO ensures an always growing knowledge of advanced techniques and enables him to know where Google is going next.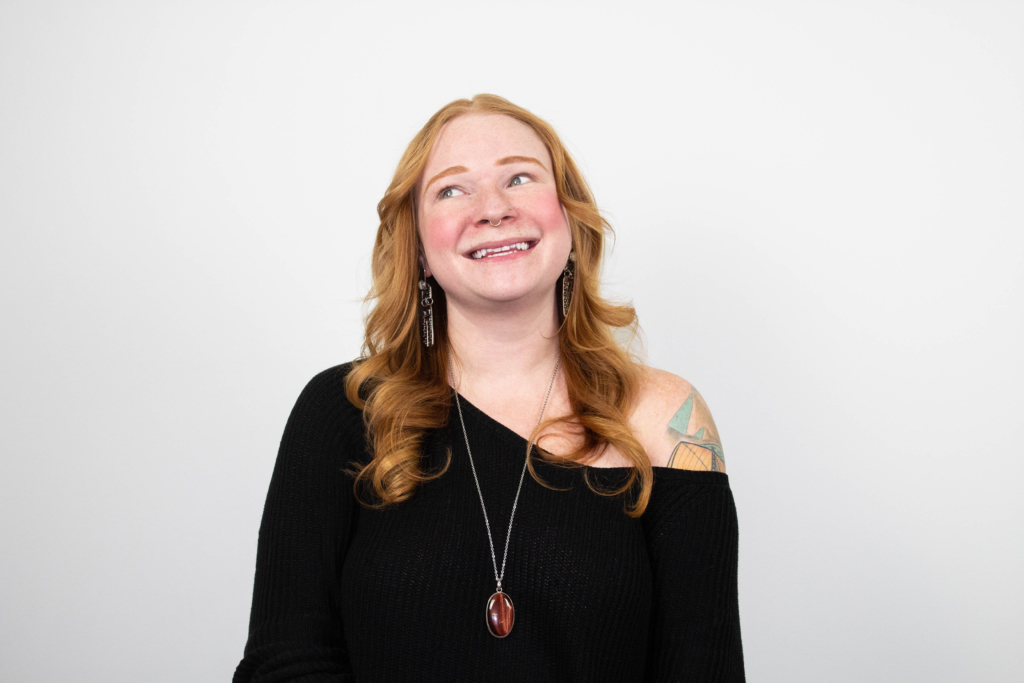 Natalya Lainhart
Senior Account Strategist
Natalya studied Music Composition, Poetry and Humanities at Eastern Washington University. Natalya has a diverse background in marketing beginning her career in Print before moving into Radio, Broadcast Television, and finally landing in the world of Digital Strategy. She is passionate about the creation and execution of powerful, innovative, and data-driven campaigns & always strives to provide effective, full-scale strategies that drive measurable results for her clients.
David Johnson
Senior SEO Specialist
Bio Coming Soon…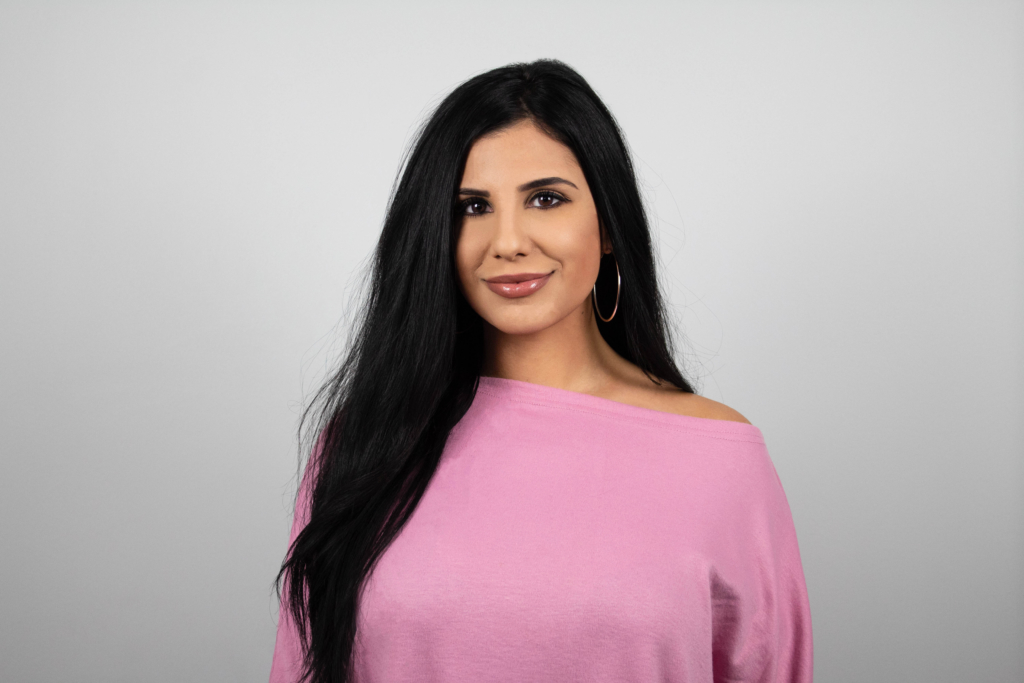 Joelle Roehr
Director of Social Media Marketing
Joëlle received her BA from the University of Houston, studying Public Relations and Marketing. Nine years of experience and four agencies later, she brought her digital marketing skills to JEMSU to further establish and grow our social media department. Joëlle has worked with clients from every industry – from oil & gas to restaurants to cannabis companies. Got a question for her? She probably has an answer — she's seen it all.
Haley Puleo
Account Strategist
Bio Coming Soon…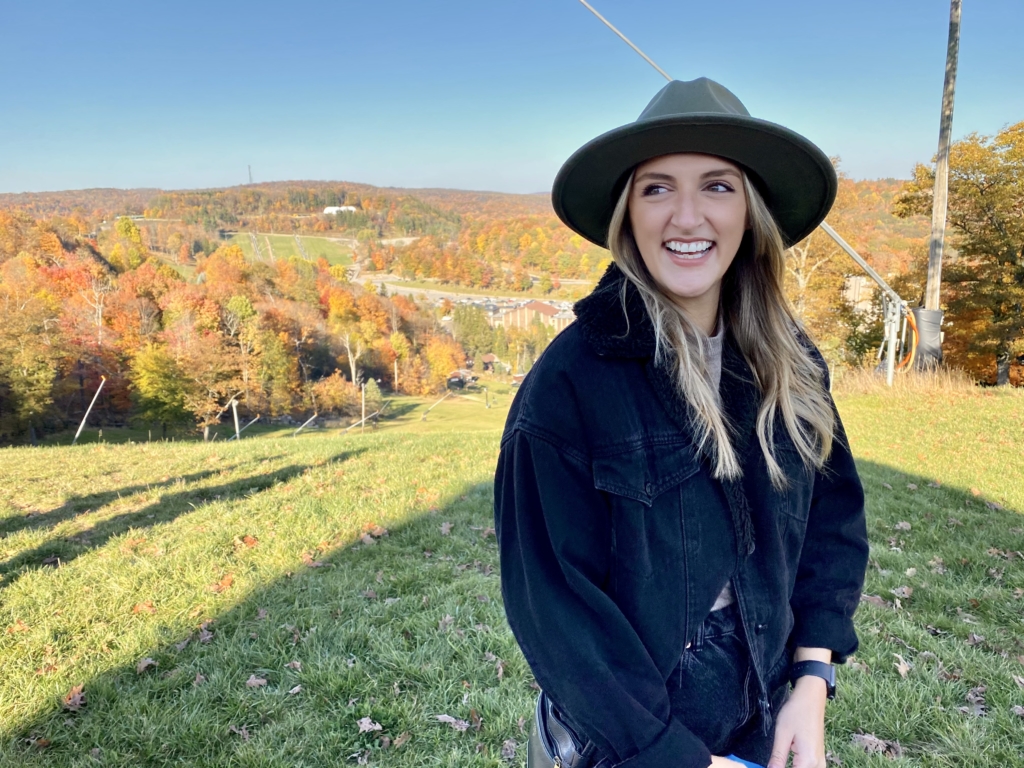 Kimmy LeFevre
Content Coordinator 
Kimmy studied Environmental Science and Geography at the University of Colorado in Boulder and has since made her way into the digital marketing world. Kimmy has a diverse background in digital marketing starting, in email marketing and transitioning into SEO. She loves to learn all facets of the industry and is passionate about helping businesses succeed.
Walter Silveira
Senior SEO Specialist
Bio coming soon…
Ric Gollhofer
Director of Digital Advertising 
Bio coming soon…
Alyssa Perez
Account Strategist
Originally from Southern California, Alyssa made her way out to Colorado to study at the University of Colorado Boulder. She graduated from the University of Colorado Boulder with a major in Psychology and a minor in Business. Alyssa enjoys discovering new music in her free time, reading fashion blogs, online shopping, and finding new places to eat in the Denver area. She is excited to be a part of the JEMSU team and learn more about the many sides of Digital Marketing.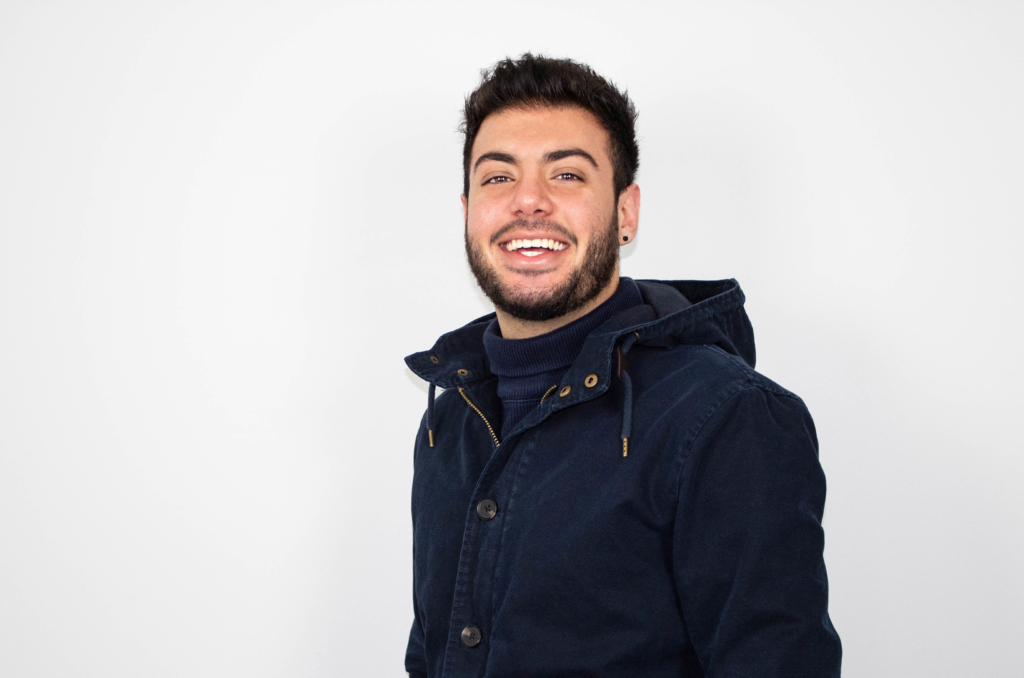 Sepehr Golbaz
Digital Advertising Specialist
Bio Coming Soon…
Elise Robinson
Senior Digital Marketing Analyst
Elise received her Marketing degree from Central Michigan University. Before moving to Denver, Elise started at the Mall of America working on social media. She has now found her passion as the most senior analyst at JEMSU, dedicated to helping small and medium-sized businesses grow.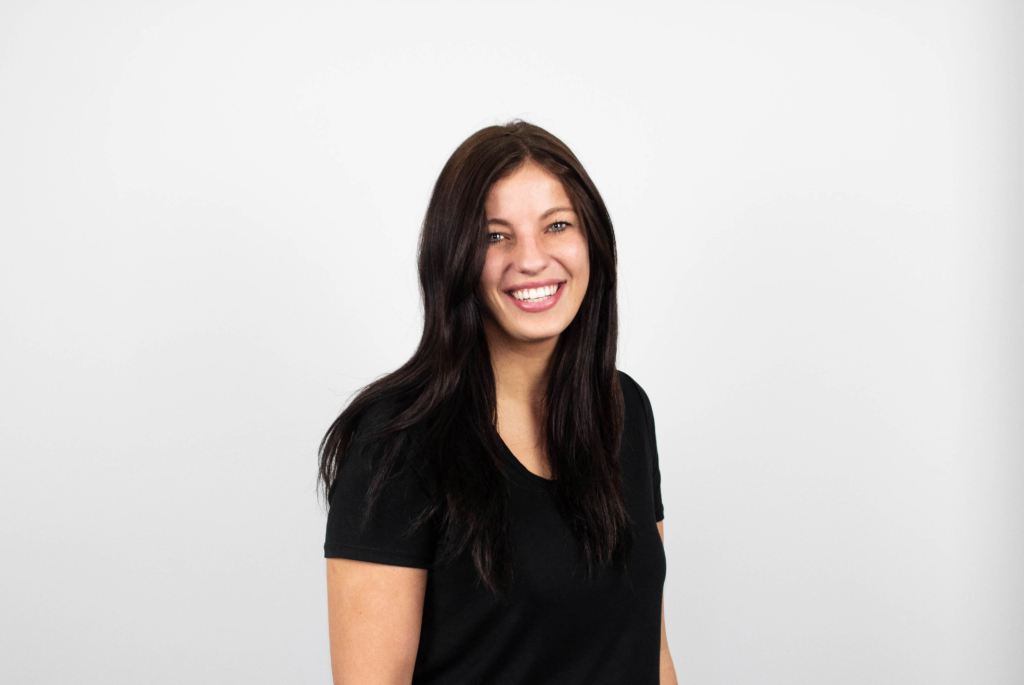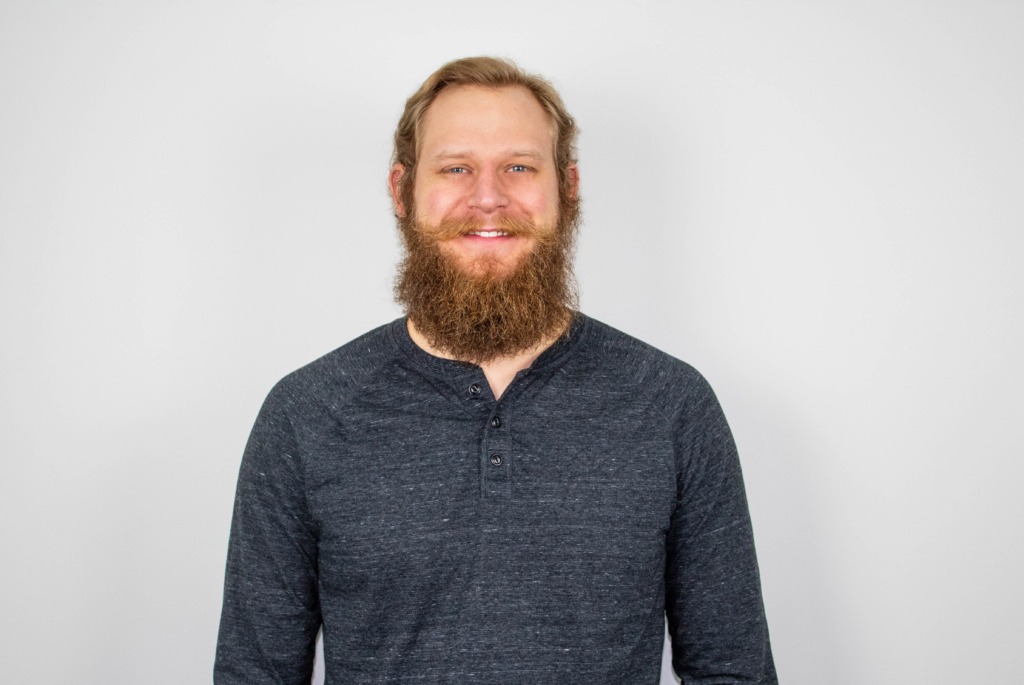 Christian Pickard
Senior Digital Marketing Analyst
Christian received his BS from the Champlain College, studying Finance and Management. With nine years of experience in marketing, Christian has the unique perspective of working both in-house and for an agency. When he is not helping brands grow, Christian can be found hitting slopes or riding his bike down the Cherry Creek Trail.
Jeffrey Kingman
Digital Marketing Analyst
Bio Coming Soon…
Alexander Robinson
Senior SEO Specialist
Bio Coming Soon…
Hery H.
Web Developer
Bio Coming Soon…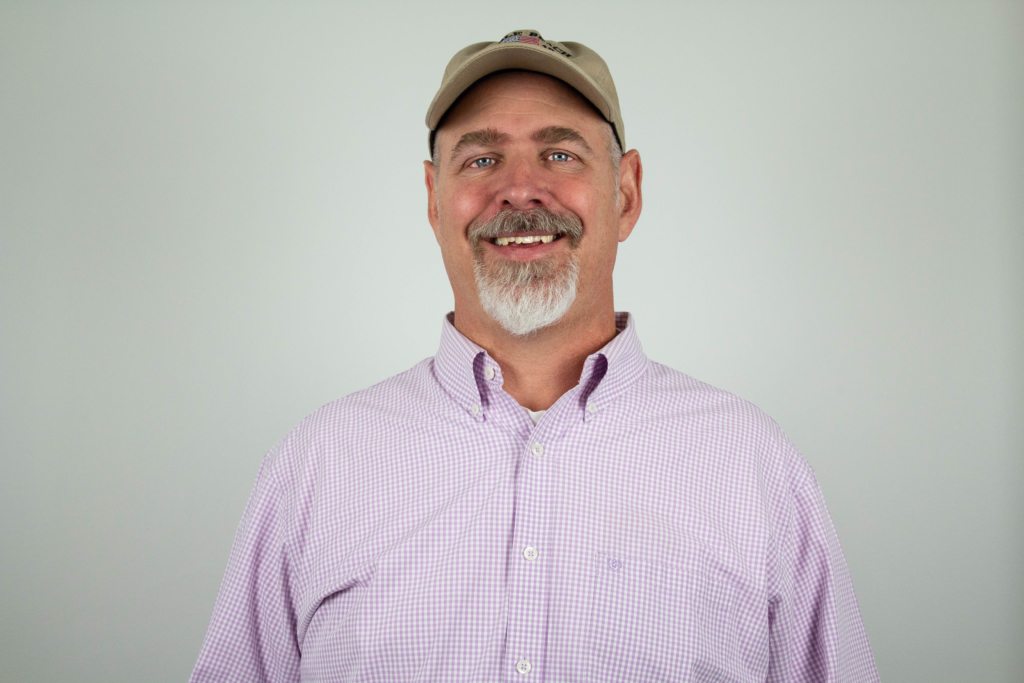 Jeff A.
Digital Marketing Analyst
Experience: Over 20 years of experience in marketing mediums ranging from print, radio, event sponsorship to specializing in digital marketing makes Jeff one of the OG contractor JEMSU team members. Advocating on true ROI-based consulting and utilizing data-driven strategies fuel his success and high client retention. Aligning client goals for real-time results and realistic long-term expectations deliver proven value. With more than eight years of experience consulting in digital marketing, Jeff attains client goals via proven strategies and transparency.  As a proud dad, Jeff enjoys time with his daughter, entertaining friends, playing guitar, (often too loud), and teeing it up on the golf course.
Chris R.
SEO Specialist
Bio Coming Soon…
Sarah H.
Senior SEO Content Writer
Bio Coming Soon…
Brian P.
Web Developer
Bio Coming Soon…
Bobby W.
SEO / PPC
Bio Coming Soon…