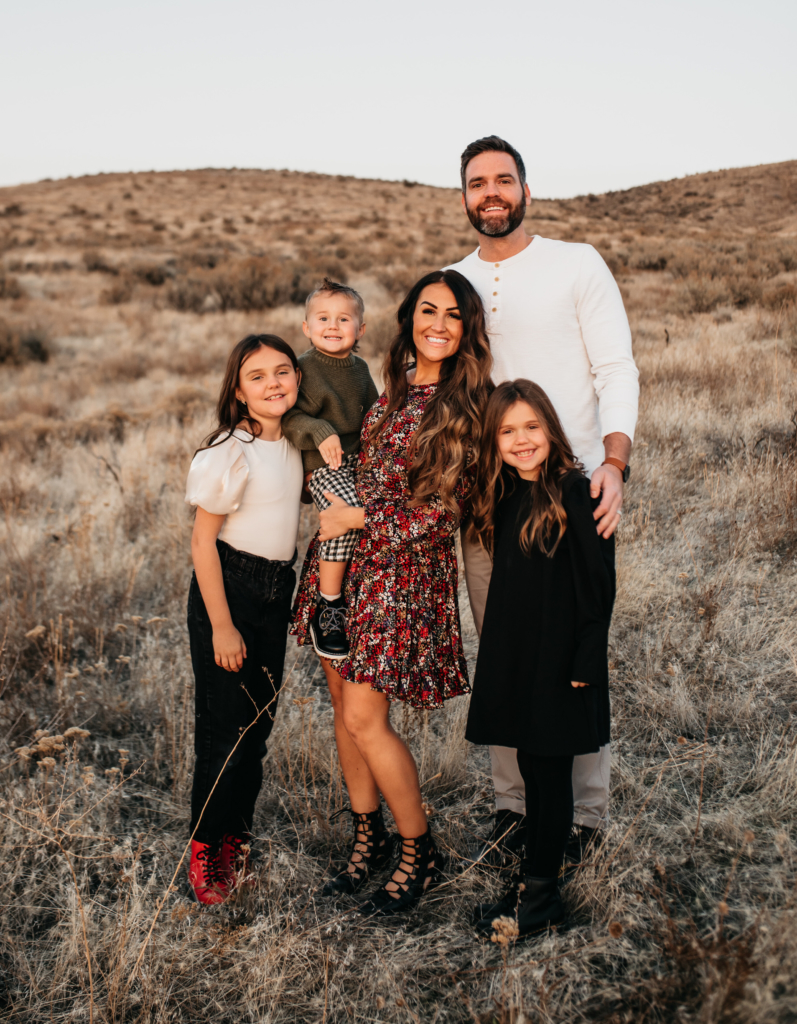 Chris Sams
President & CMO
Specialties: SEO, Google Ads, Ping Pong
Experience: Chris started building and optimizing websites in 2004, and quickly found his passion. He has spent the last 15 years passionately involved in digital marketing for a long list of companies. Chris plans on spending the next 30 years helping businesses grow via digital marketing or whenever the AI robots take over.
Personal: Chris loves skiing with his kids, playing poker and ping pong.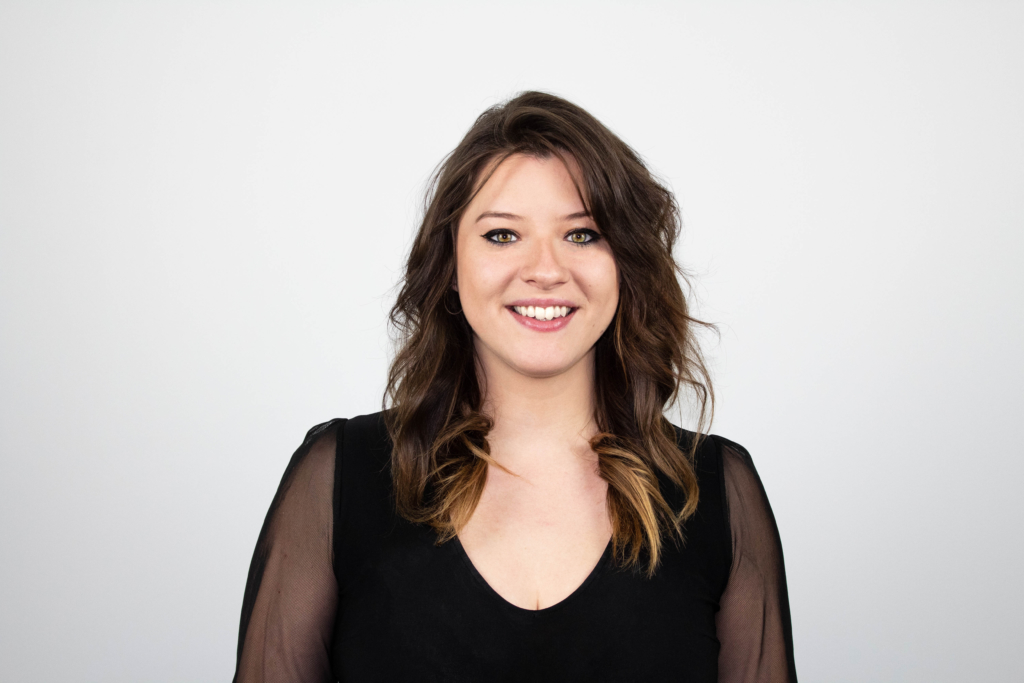 Rianne VanDervoort
Director of Operations & Senior Account Strategist
Specialties: SEO Strategy, Integrated Marketing, Copywriting, Copyediting, Paid Advertising
Experience: A graduate of Miami University of Ohio with a BA in Professional Writing, Rianne crafted her degree toward digital projection and expansion.
Personal: Probably still hearing live music in her head from the night before.
Julian Pawley
Director of SEO
Specialties: Marketing & SEO Strategy, Conversion Optimization, Search & Display Ad Management
Experience: Julian's over eight years experience working exclusively in the digital marketing field has enabled him to create and implement strategies that increase productivity, quality and most importantly, providing clients with success. His passion for SEO ensures an always growing knowledge of advanced techniques and enables him to know where Google is going next.
Personal: NZ – CO A Kiwi who loves rock climbing, the outdoors and any excuse to get dressed up for a themed party. Julian currently has two projects – A 68 Chevy Malibu & 68 Yamaha YG-1.
Joëlle Roehr
Director of Social Media
Specialties: Social Media Marketing, Marketing Strategy & Campaigns, Copywriting, Email Marketing, #Hashtagging
Experience: Joëlle received her BA from the University of Houston, studying Public Relations and Marketing. Nine years of experience and four agencies later, she brought her digital marketing skills to JEMSU to further establish and grow our social media department. Joëlle has worked with clients from every industry – from oil & gas to restaurants to cannabis companies. Got a question for her? She probably has an answer — she's seen it all.
Personal: Coming from diverse Houston, you can find Joëlle at various Denver restaurants trying to find the best ethnic food. When she's not eating, she's probably at the gym working off the tacos, listening to music… or snuggling her two cats.
Amanda Moorhead
Director of Digital Advertising
Specialties: Paid Search, Social Advertising, Display Advertising, Remarketing, Client Relations, Digital Marketing Strategy
Experience: Amanda holds two degrees from Drexel University: an M.B.A. in Marketing and a B.S. in Music Industry. Over her multiple years in digital marketing, she has worked as both a brand executive and an advertising specialist, giving her the unique background of understanding the technical demands of campaigns and the importance of digital advertising in an overall marketing strategy.
Personal: The not-so-subtly sarcastic Amanda is always ready with a witty comment. When she is not working, she spends her time annoying her two dogs, enjoying Denver's weather via margaritas on rooftops, or taking naps.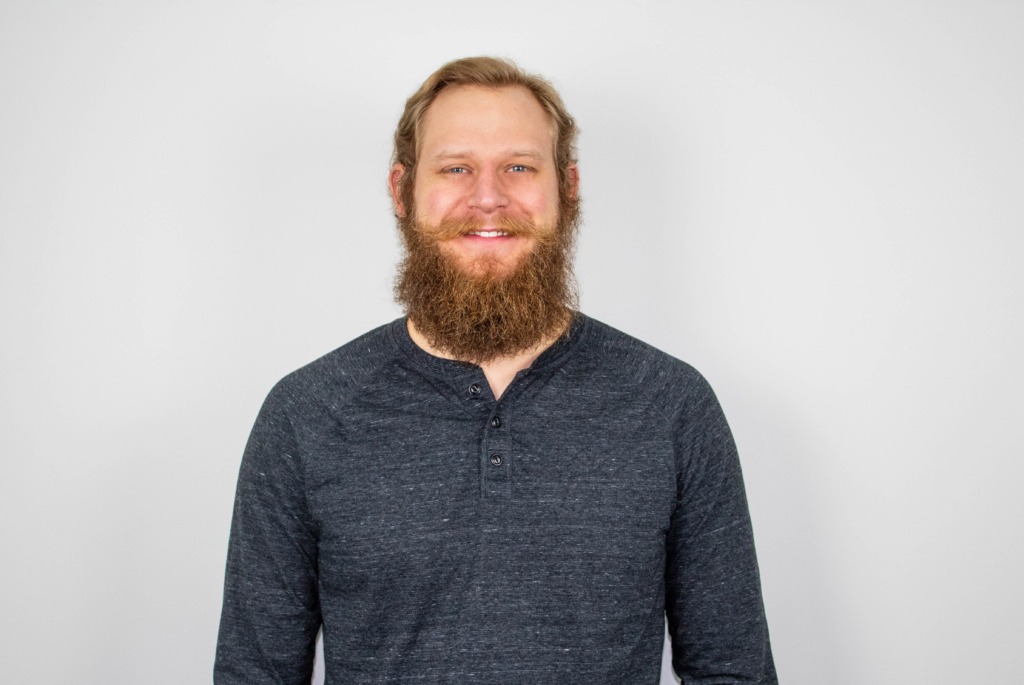 Christian Pickard
Senior Brand Analyst
Specialties: Brand and Marketing Strategies, Business Development, Email Marketing, Social Media Marketing, Referral Marketing, Trade Show Marketing
Experience: Christian received his BS from the Champlain College, studying Finance and Management. With nine years of experience in marketing, Christian has the unique perspective of working both in-house and for an agency.
Personal: When he is not helping brands grow, Christian can be found hitting slopes or riding his bike down the Cherry Creek Trail.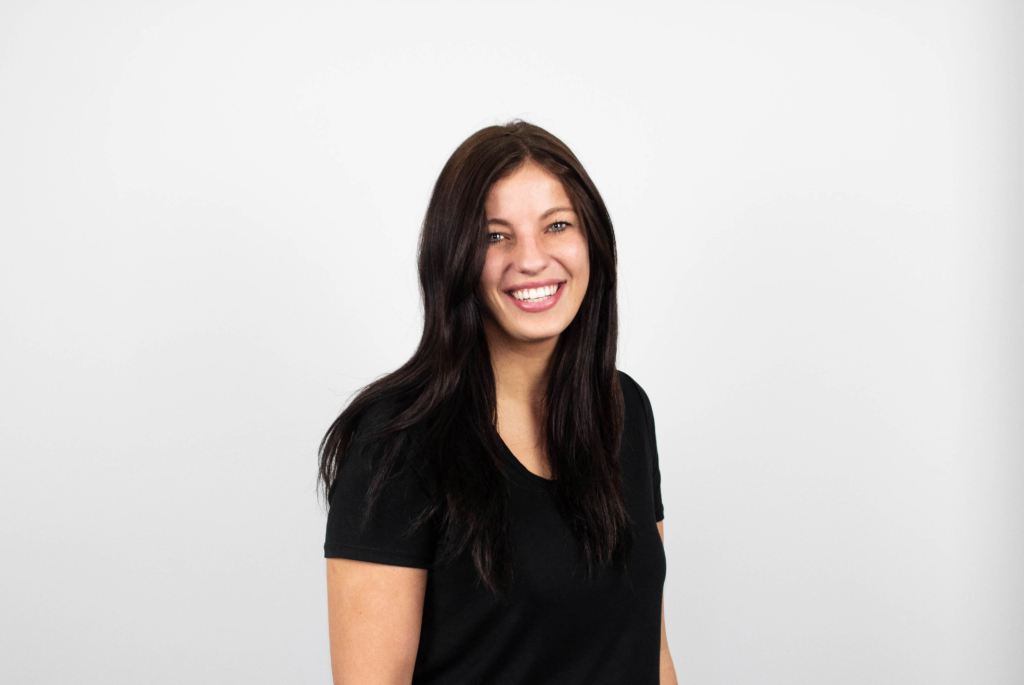 Elise Robinson
Senior Brand Analyst
Specialties: Brand and Marketing Strategies, Business Development, Social Media Marketing, SEO Marketing
Experience: Elise received her Marketing degree from Central Michigan University. Before moving to Denver, Elise started at the Mall of America working on social media. She has now found her passion as the most senior analyst at JEMSU, dedicated to helping small and medium-sized businesses grow.
Personal: Elise spends her free time with her German Shepherd, Luna, exploring all that Colorado has to offer.
Specialties: SEO, CRO, AdWords, Jokes
Experience: Matt got his start in SEO in 2009 when being an international supermodel didn't pan out. He plans on spending the rest of his life continuing to help business reach their digital marketing goals while keeping a close eye on Google. He is the John Connor to their Skynet.
Personal: Matt enjoys video games and stand up comedy.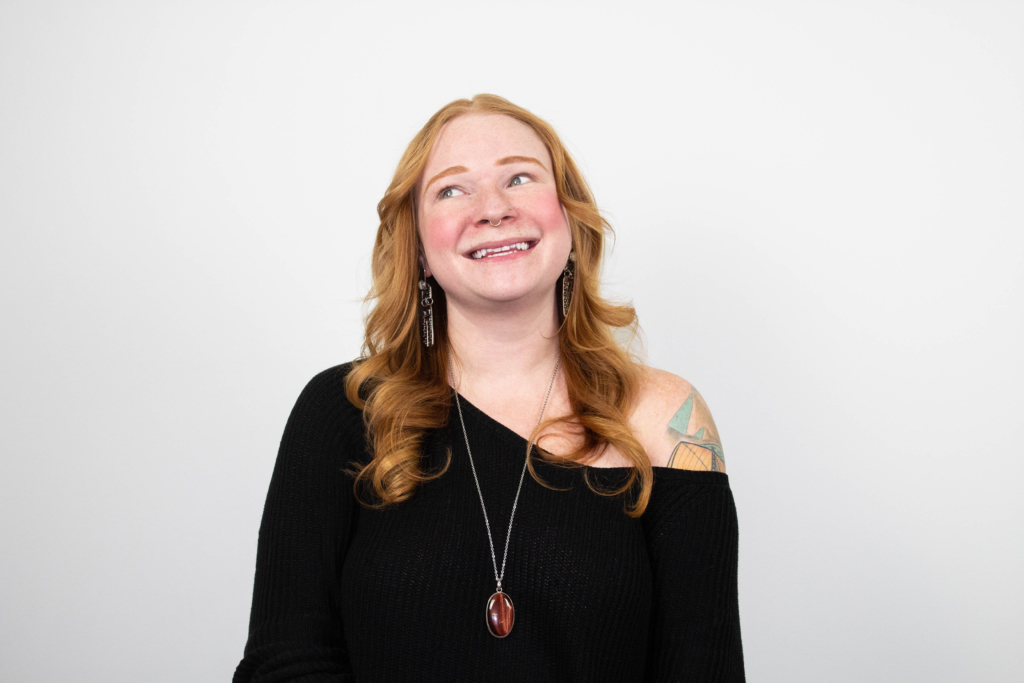 Natalya Lainhart
Senior Account Strategist
Specialties: Digital Paid Advertising, Broadcast Television, Full-Scale Creative Strategy, Inbound Marketing
Experience: Natalya studied Music Composition, Poetry and Humanities at Eastern Washington University. Natalya has a diverse background in marketing beginning her career in Print before moving into Radio, Broadcast Television, and finally landing in the world of Digital Strategy. She is passionate about the creation and execution of powerful, innovative, and data-driven campaigns & always strives to provide effective, full-scale strategies that drive measurable results for her clients.
Personal: When she's not geeking out about the latest issue of Adweek, she's composing music for mixed ensembles and jamming Baker Street on her Alto Sax.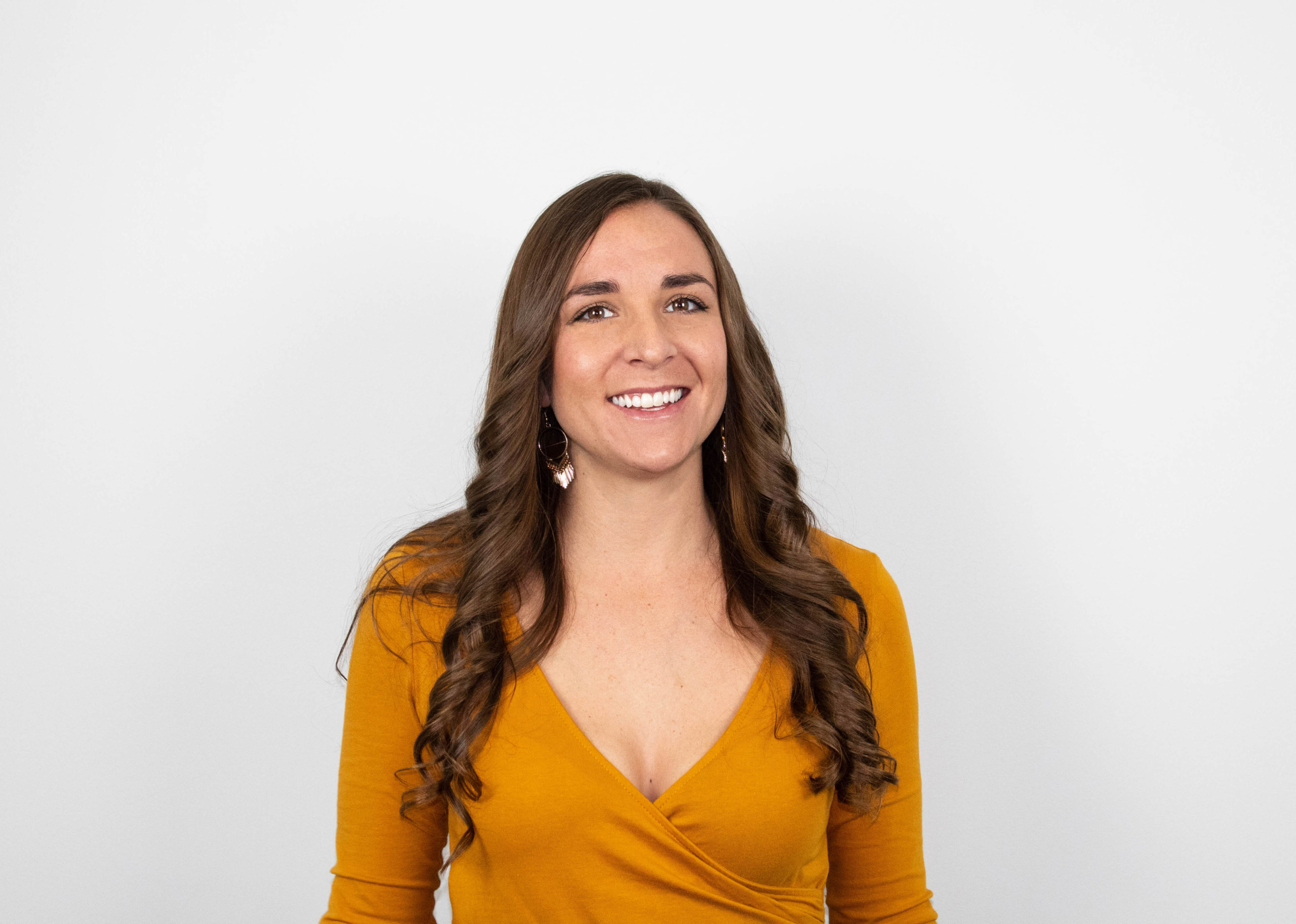 Kimmy LeFevre
SEO Content Coordinator
Specialties: Marketing & SEO Content Strategy, SEO Content Optimization, Email Marketing
Experience: Kimmy studied Environmental Science and Geography at the University of Colorado in Boulder and has since made her way into the digital marketing world. Kimmy has a diverse background in digital marketing starting, in email marketing and transitioning into SEO. She loves to learn all facets of the industry and is passionate about helping businesses succeed.
Personal: Kimmy is an adventurer at heart and is very passionate about traveling and exploring the world at the diversity of cultures within it. In her free time, you can find her hitting the slopes or exploring the many natural wonders Colorado has to offer. Her favorite past times are dancing at Red Rocks, playing with puppies, cooking, reading and tending to her garden and many house plants.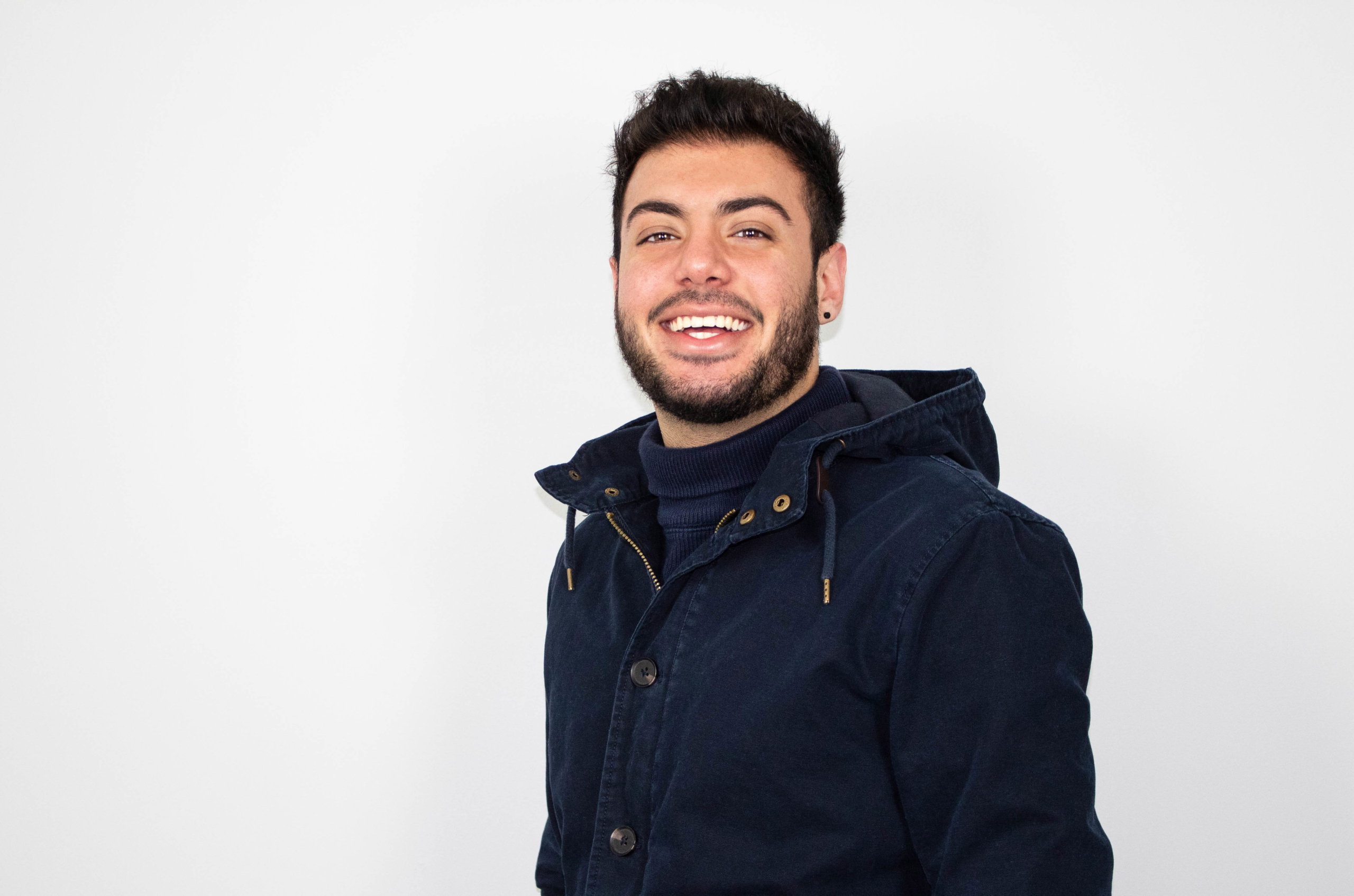 Sepehr Golbaz
Digital Advertising Specialist
Title: Digital Advertising Specialist
Specialties: Copywriting, Facebook Advertising, Google Analytics
Experience: Sepehr studies Marketing and Information Systems at the University of Colorado Denver and will be graduating in May 2020.
Prior to JEMSU, Sepehr interned at Northwestern Mutual, VERTEX, and the Obesity Medicine Association in a variety of marketing roles including social media, business development, CRM, email marketing and more. He hopes to continue his growth in the field of marketing, specifically in advertising and SEO.
Personal: In his free time, Sepehr likes to pursue his entrepreneurial tendencies by creating and scaling new online businesses in the eCommerce, blog and personal brand spaces. He also likes to play video games, binge multiple seasons of a tv show in one night and is an avid fan of the NBA.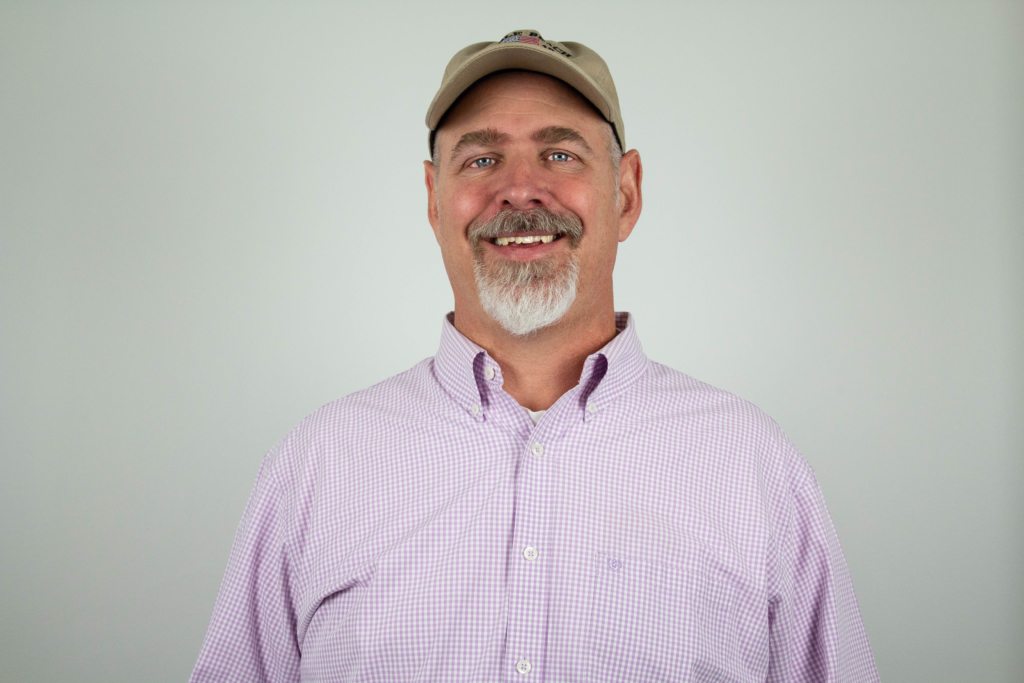 Jeff Amsler
Senior Brand Analyst
Specialties: Consulting and strategy, SEO, Digital Paid Advertising, Website Design, Social Media Marketing, Email Marketing, Website Conversion Optimization
Experience: Over 20 years of experience in marketing mediums ranging from print, radio, event sponsorship to specializing in digital marketing makes Jeff one of the OG contractor JEMSU team members. Advocating on true ROI-based consulting and utilizing data-driven strategies fuel his success and high client retention. Aligning client goals for real-time results and realistic long-term expectations deliver proven value. With more than eight years of experience consulting in digital marketing, Jeff attains client goals via proven strategies and transparency.
Personal: As a proud dad, Jeff enjoys time with his daughter, entertaining friends, playing guitar, (often too loud), and teeing it up on the golf course – Next golf trip is to Ireland the summer of 2021.